The Atari brand is 50 years old today
The original US company was one of the early pioneers of the video game industry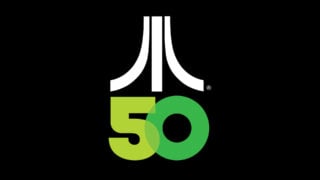 The Atari brand celebrates its 50th anniversary today.
Although the current company that owns the Atari brand name has only done so since 2001, the original Atari Inc was founded on June 27, 1972 by Nolan Bushnell and Ted Dabney.
The company was named after a move in the Japanese board game Go. In the game, 'atari' means a player's stones are in danger of being taken by their opponent.
Bushnell and Dabney had previously released Computer Space, the first ever commercial arcade video game, in 1971. The following year the pair set up Atari and hired design engineer Al Alcorn, who then designed Pong, the first commercially successful video game.
Atari was also responsible for the Atari VCS (later renamed the Atari 2600), a groundbreaking console that brought video games into many households for the first time.
Such was the VCS's success that the market became saturated with games, many of which were poor quality. This, combined with some major Atari-published disasters like ET and Pac-Man, meant the VCS was mainly responsible for the North American video game 'crash' of 1983.
Although the games industry in North America would ultimately recover from the crash, Atari would never fully do so, and while it would continue to release more games and systems, none would ever reach the heady heights of the VCS.

The Atari 5200, Atari 7800, Atari Lynx and Atari Jaguar enjoyed modest to low levels of success. The Atari ST home computer fared better, but was outsold by its main rival, the Commodore Amiga.
The Atari brand has been acquired numerous times over the years. Since its inception in 1972, different elements of Atari's home computer, console and arcade divisions, as well as its IP, have been owned by a variety of companies.
The likes of Warner Communications, former Commodore founder Jack Tramiel, hard disk company JTS, Namco, WMS Industries, and Hasbro Interactive have all owned different elements of what was the original Atari at some point over the past 50 years.
In 2001, Infogrames announced that it was 'reinventing' the Atari brand, and in 2009 Infogrames changed its name to Atari SA.

Since then, after a 2013 bankruptcy filing and a period of silence, Atari has made something of an attempted comeback, with a range of projects that have been met with a mixed response.
The company plans to build a series of Atari Hotels, and also released a new console in 2021 simply called the Atari VCS (which has generally failed to gain momentum).
Earlier this year the company also controversially decided it would celebrate its 50th anniversary by selling 'GFTs', a combination of NFTs and lootboxes.
Atari also acquired popular video game database website MobyGames this year at a cost of $1.5 million, as one of a number of "strategic investments" it's been planning.
Despite its current form, the Atari brand is still an iconic part of the history of video games, and without it we may never have even had a video games industry in the first place.
The brand will always be associated with a series of iconic arcade games that laid the groundwork for the entire hobby – not only Pong, but the likes of Breakout, Asteroids, Centipede, Missile Command and Tempest can all be attributed to the original Atari.
Related Products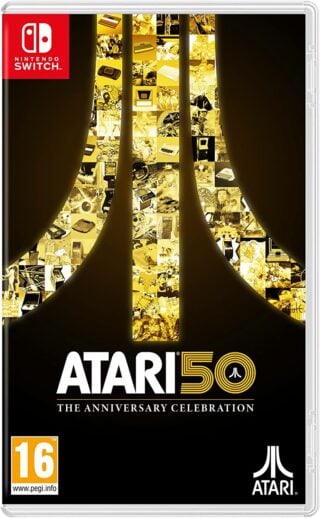 Atari 50 (Switch)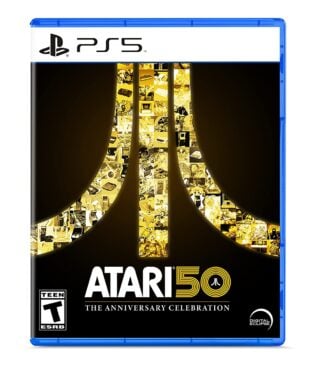 Atari 50 (PS5)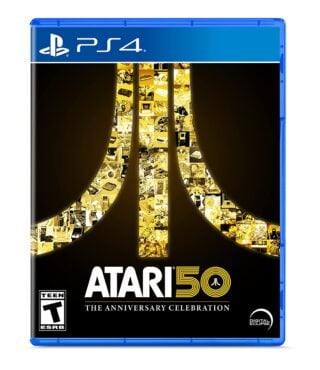 Atari 50 (PS4)
Other Products
Some external links on this page are affiliate links, if you click on our affiliate links and make a purchase we might receive a commission.