The Ascent dev says it's 'aware' of demand for a PS5 version
Developer tells users to "keep an eye" on its social channels for PlayStation news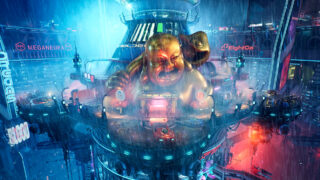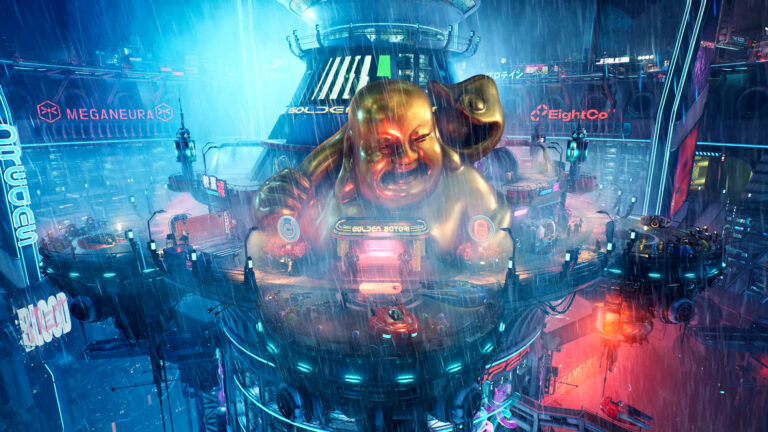 The developer of Xbox console exclusive The Ascent has said it's "aware" of demand for a PS5 version and told users to stay tuned for updates.
The Ascent is a cyberpunk-themed action RPG by indie studio Neon Giant, a new developer based in Sweden. The game released to favourable reviews in July for Xbox Series X|S, Xbox One and PC. The game is also available via Xbox Game Pass.
Responding to a user on Twitter on Friday, The Ascent's official Twitter account gave fans hope that a PlayStation version of the game could eventually arrive.
It wrote: "Thanks for letting us know you'd like to see The Ascent on PS5! While we don't have anything to announce right now, we want you to know we hear you and the team are aware of the demand for a PS5 version. Keep an eye right here on our Twitter for updates!"
Set in a futuristic cyberpunk world, The Ascent puts players in the role of a worker for The Ascent Group, a megacorporation that suddenly collapses without warning, leading to anarchy.
As other organisations and syndicates fight each other to try and take control of the city, it's up to your character to make sure nobody manages to pull it off, while at the same time trying to find out what caused The Ascent Group to collapse.
Chris Scullion wrote in VGC's The Ascent review: "When you break it down to its basic components, The Ascent doesn't do anything that particularly pushes the genre forward in any way. But when it looks as phenomenal as this and is as thoroughly entertaining to play, it doesn't have to.
"Its fantastically detailed world design and its incredible lighting make it one of the most visually stunning games of its type we've ever played, and while its plot and dialogue can feel like trying to break through diamond at times, the exploration and combat that flow around it make everything else a real joy."
Related Products
Other Products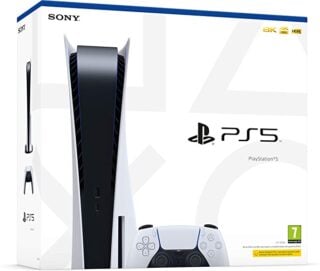 PlayStation 5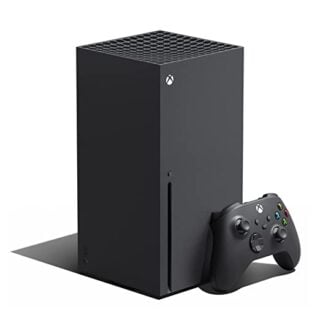 Xbox Series X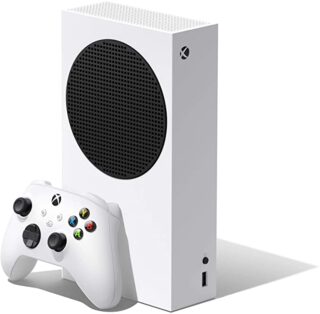 Xbox Series S
Some external links on this page are affiliate links, if you click on our affiliate links and make a purchase we might receive a commission.