Tetris Effect celebrates the puzzle classic's anniversary by revealing a 'super-secret' level
Users need to connect a keyboard to unlock it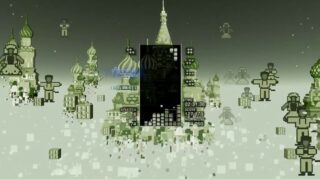 Developer Enhance has marked the 37th anniversary of Tetris by revealing how to unlock two secret levels in Tetris Effect.
The first level, which is based on the 1989 Tetris game for the Game Boy, has been seen previously as part of a limited time event.
Players could previously unlock the Tetris 1989 level by participating in the Weekend Ritual. Once a community goal was reached, the level would be unlocked for the remainder of the 24-hour Ritual time period.
Tetris 1989 can also be unlocked permanently by raising your player level to 50.
The second, "super-secret" level is still not widely known about, the Tetris Company said. 1984 is a tribute to the original version of Tetris for the Electronika 60, the Soviet PC Alexey Pajinov first created the game on.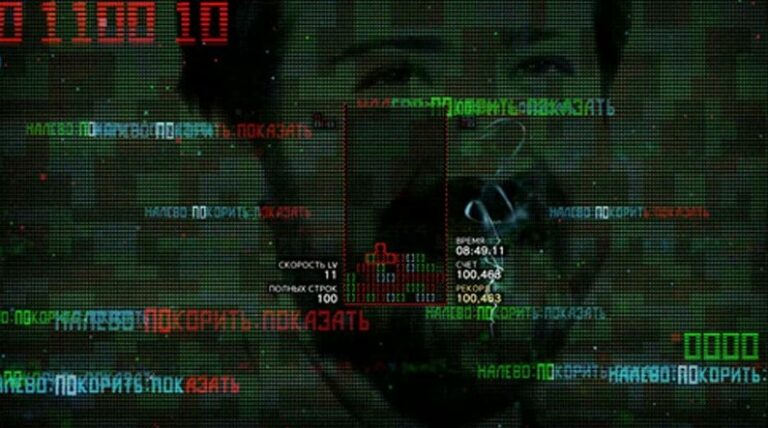 Accessing the 1984 level on consoles requires the use of a USB keyboard, or some way to enter text that is not reliant on an OS-level pop-up.
First, players must enter a code with your controller at the title screen. With a PlayStation controller the code is: (directional pad) Up, Up, Down, Down, Left, Right, Left, Right, O, X. On Xbox or Oculus it's: (directional pad) Up, Up, Down, Down, Left, Right, Left, Right, B, A.
A blank screen should then appear, at which point players should enter 06061984 – the date of the birth of Tetris – with their keyboard to unlock the level.
Rez and Tetris Effect creator Tetsuya Mizuguchi has suggested that his next game will be an original project based on synaesthesia.
Related Products
Other Products
Some external links on this page are affiliate links, if you click on our affiliate links and make a purchase we might receive a commission.