Fans are unhappy after Test Drive Unlimited Solar Crown's trailer showed very little
Players have been expressing their frustration that they still haven't seen proper gameplay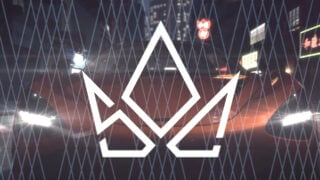 Fans of the Test Drive series have been expressing their disappointment at the new trailer for the upcoming Test Drive Unlimited Solar Crown.
Publisher Nacon promised earlier this week that it would show off the game during its Nacon Direct presentaion, which took place today.
However, the 54-second trailer shown for the game mostly consisted of car imagery accompanied by voiceovers explaining the bond between a driver and their car.
"My car is a reflection of me," one voice says. "Every last detail is there by choice," adds another.
Test Drive Unlimited Solar Crown - together we drive
The trailer, which can be seen above, then ends with nine seconds of what appears to be in-game footage, showing two cars driving down the same short section of city street.
Reaction to the trailer has been mostly negative, with YouTube dislikes currently outnumbering likes by more than two to one.
"Waiting a year to only see a minute long trailer with no gameplay is an immediate red flag," wrote user Stylish P0rsche.
"I was expecting gameplay and a demonstration of game modes, number of cars, map etc," added user Caesar. "I got a trailer that didn't say anything."
"Man, it's okay if the game takes time, but no need to hype up people for stuff like this," said Jimneh Jim. "What even is this. When there's actually anything to show then show it. We'll wait."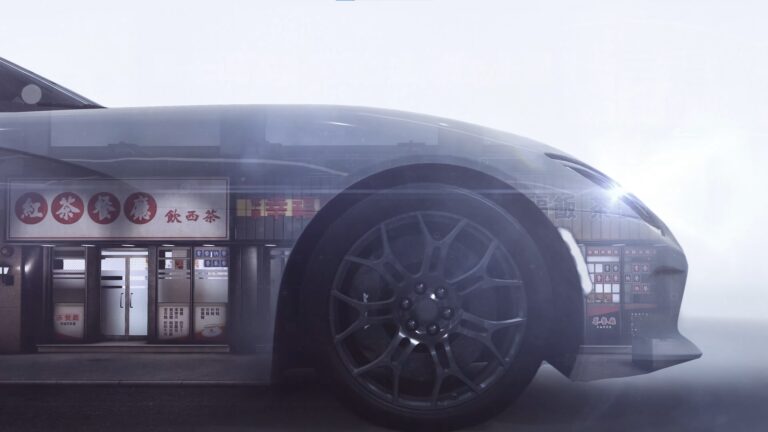 Announced in July 2020, the third game in the Test Drive franchise's open world Unlimited sub-series promises to let players get to grips with "extraordinary cars" in "a luxurious island world recreated at 1:1 scale".
The game was originally due to be released in September 2022, but Nacon announced in May that it had been delayed to 2023 and the last-generation versions had been cancelled.
On the game's official Discord server, fans are also disappointed with the new trailer's relative lack of new content.
"Honestly I think Nacon simply made a mistake by announcing the game way too early," said one user. "You don't see anything about Forza Horizon until it's only a couple of months before its actual release."
"Yeah that's true," agreed another. "But even then, they should have actually just kept quiet instead of teasing these 'reveals' which are starting to just annoy people now."
"I kind of expected to maybe see a decent showcase of the game's engine but it just seems far too early here," added user N2000. "What we got instead though kind of proves how early the game is in development and why it got delayed."