Test Drive Unlimited 3 will 'modernise' the series, says director
Solar Crown is officially in development
WRC studio KT Racing has announced a new entry in the Test Drive Unlimited series.
Test Drive Unlimited Solar Crown is described as a "new ambitious project," led by Alain Jarniou, one of the leads who worked on the original 2006 game.
According to KT Racing's publisher Nacon, Solar Crown will retain the DNA of the series, with "beautiful cars" and "the joy of driving around a luxurious island world recreated at 1:1 scale."
Players will compete against each other in the Solar Crown, a competition with "mysterious stakes", to elevate their character's status within the community, it said.
In a trailer released on Tuesday, little is shown of the title and so far there's no confirmation of target platforms or a release date. According to creative director Jarniou, the game has only been in development for "several months."
"We developed the new Test Drive Unlimited concept by keeping the DNA of the game, but also evolving the gameplay and game modes to make them more modern and more in line with current trends and what today's players find fun," he said in a live stream.
"We wanted to relaunch this great franchise because there's no real equivalent at the moment. It's a game that players really love, a game made for fans that is making a comeback today thanks to KT Racing and Nacon."
He added: "This new Test Drive Unlimited game is benefitting from all of KT Racing's expertise in motor racing.
"This includes the physics engine used to drive the car, derived from our experience creating the entire WRC series, which helped us develop and engine that can reproduce very diverse driving conditions, whether it's gravel, asphalt, etc."
Eden Games, the French developer responsible for the first two Test Drive Unlimited entries, went into liquidation in 2013, later opening as a smaller studio known for the Gear.Club games.
KT Racing later acquired the Test Drive licence from publisher Atari.
Related Products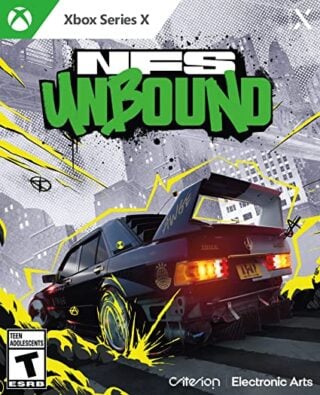 Need for Speed Unbound (PS5)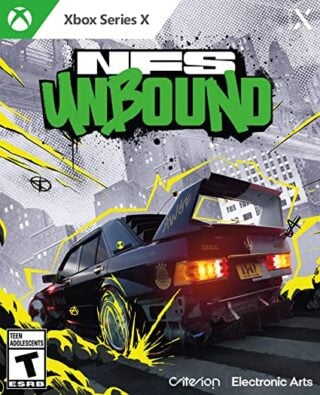 Need for Speed Unbound (Xbox Series X|S)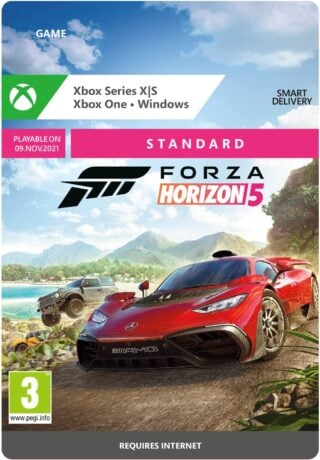 Forza Horizon 5 Standard (Xbox/PC)
Other Products
Some external links on this page are affiliate links, if you click on our affiliate links and make a purchase we might receive a commission.