Techland has confirmed a number of Dying Light 2 fixes coming this week
Patches will target game crashing bugs and co-op disconnection problems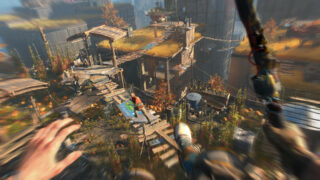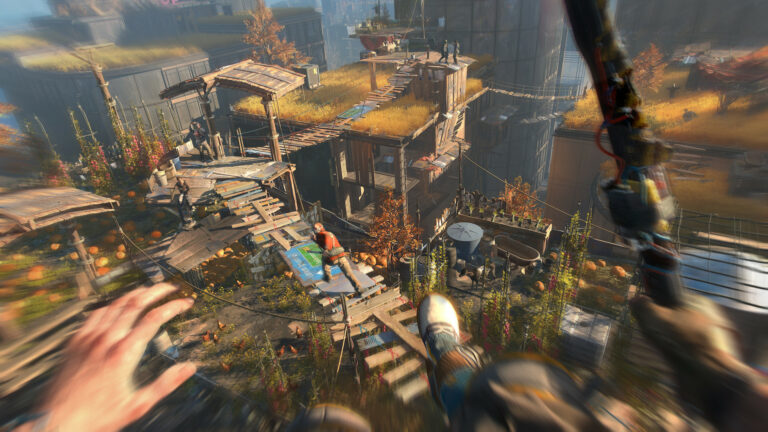 Techland has announced a series of fixes and improvements currently being worked on for Dying Light 2.
Following several delays, the open-world zombie game was released last week for PC, PS4, PS5, Xbox One and Xbox Series X/S.
Techland said on Sunday that it has already implemented several hotfixes for various issues with the game, and that more changes are coming this week.
Dying Light 2 is a big disappointment - Review Debate
The PC version of the game will continue to receive "regular fixes", while the PlayStation and Xbox versions will receive new updates by the middle of this week "at the latest".
This week's updates (detailed in the tweets below) will include fixes for various game crashing bugs and address co-op disconnection problems.
Techland said it's also working on future updates that will address issues such as story progression blocks and add backup saves.
VGC's Jordan Middler and GGRecon's Aaron Bayne appraised last week's big release in this Reviewers Roundtable video discussion.
According to the pair, what starts off as a tense fight for survival that encourages you to be deathly afraid of the dark quickly turns into a fairly generic open-world game, with some great mobility that happens to have zombies in it.
VGC's Dying Light 2 review called the game an uninspiring adventure saved by excellent parkour.
In mid-January, Dying Light 2's Switch release was pushed back significantly, with Techland now planning to deliver the game within six months of the other versions.