Team Ninja head would like to make open world and sci-fi games
Fumihiko Yasuda also discusses the upcoming Ninja Gaiden remasters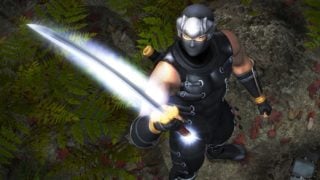 Team Ninja head Fumihiko Yasuda has expressed an interest in branching out into the open world and sci-fi genres.
In an interview with JPGames.De, Yasuda was asked what direction he'd explore if he could work on a brand-new franchise.
"I'd like to try something I've never made before like an open world design or even explore the sci-fi realm," he said.
Yasuda also expressed an interest in tackling an open world game in a VGC interview published in January.
Having developed Nioh Collection for PS5, Yasuda told us that the reduction in loading times enabled by the next-gen consoles' SSDs "is going to open up new avenues for open world games being even more accessible to developers".
He added: "There's definitely no specific plans to speak of at this time, but Team Ninja as a whole would specifically like to take on the open world genre.
"But we feel at this point that there haven't really been open world games with a lot of intensity, which are really action-packed from beginning to end. So we'd like to actually take that on as a potential challenge in the future, and try to put a new spin on the open world genre in that regard."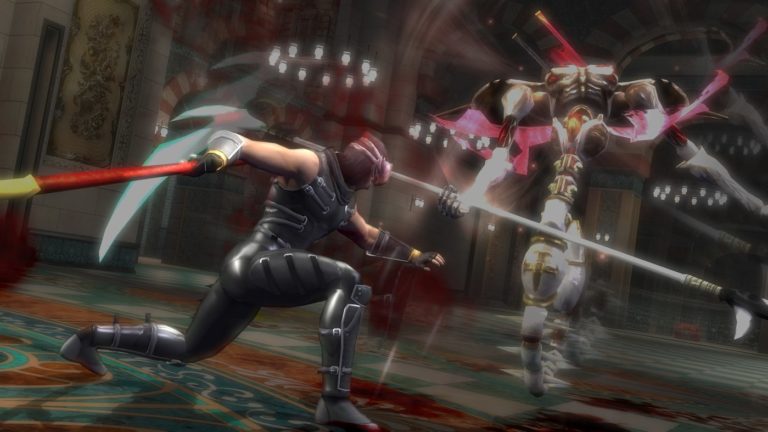 Elsewhere in the JPGames.De interview, Yasuda said he'd be keen to see Ninja Gaiden's Ryu Hayabusa featured in Super Smash Bros. Ultimate. "I'd like to see a battle between Sephiroth and Ryu Hayabusa. And of course, Link too. We're waiting for our invite."
A trilogy of Ninja Gaiden remasters will be released for Nintendo Switch, PS4, Xbox One and PC on June 10, 2021 as part of the Master Collection.
The collection of remastered Team Ninja games will include Ninja Gaiden Sigma, Ninja Gaiden Sigma 2 and Ninja Gaiden 3: Razor's Edge, as well as "most" previously released game modes and DLC costumes.
It will include the 'Sigma' variants of the action games, which were altered PlayStation 3 re-releases, and not the original Xbox 360 versions or their harder 'Black' follow-ups, because Team Ninja lost data for the originals.
"The Switch version offers 720p with 60 FPS in both docked and handheld mode," Yasuda told JPGames.De. "The frame rate may fluctuate during this time, but the game was designed with priority being given to stabilising the frame rate so that it can be played as comfortably as possible."
In VGC's interview, Yasuda said Team Ninja wasn't currently working on a new Ninja Gaiden game, but added: "I've always wanted to make a new instalment in the series, so here's hoping for that!"
Related Products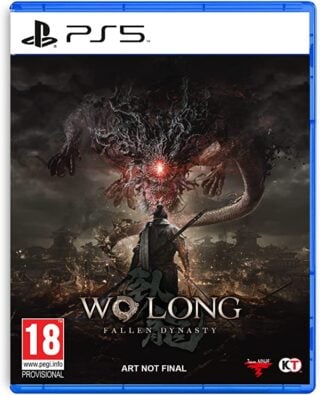 Wo Long: Fallen Dynasty (PS5)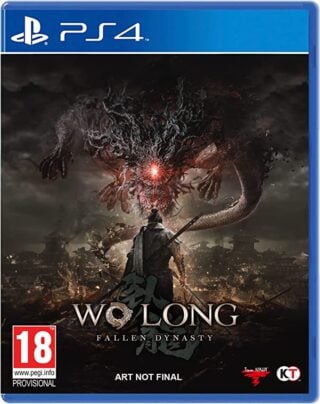 Wo Long: Fallen Dynasty (PS4)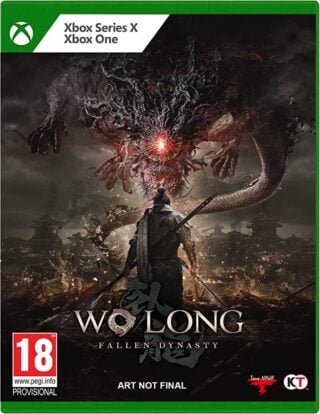 Wo Long: Fallen Dynasty (Xbox)
Other Products
Some external links on this page are affiliate links, if you click on our affiliate links and make a purchase we might receive a commission.