Tattoo artist successfully sues 2K for replicating their designs on a WWE 2K wrestler
They argued 2K didn't have permission to include Randy Orton's tattoos in the game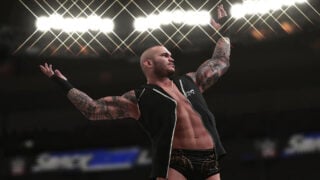 A tattoo artist has successfully sued 2K Sports and its parent company Take-Two Interactive for including her designs in WWE 2K video games.
Catherine Alexander filed the lawsuit in 2018, claiming that her tattoo designs had been used without her permission in WWE 2K16, WWE 2K17 and WWE 2K18.
The tattoos in question are original tribal-style designs Alexander applied to WWE superstar Randy Orton's upper back and arms in real life.
As such, Orton's character model in the WWE 2K games also included the tattoos, as a result of 2K's attempts to authentically recreate his appearance.
In her original suit, Alexander claimed that she had contacted WWE in 2009 regarding the sale of Randy Orton merchandise featuring her design, and was offered $450 for the rights, which she turned down.
2K argued that the use of the tattoos were considered fair use, because they were used for the purposes of realistically recreating Orton, rather than Alexander's original expressive purposes.
A jury at the US District Court Southern District of Illinois rejected this argument, though, deciding that the use of Alexander's tattoo designs in the game didn't constitute fair use, and that she was entitled to damages.
The jury determined that Alexander was entitled to $3,750 in damages. It also determined that since none of the game's profits came as a direct result of her tattoos being included, she wasn't entitled to any further compensation.
Although the final amount may be considered relatively small, it does set a potential precedent for other tattoo artists to make similar claims if their designs are replicated on athletes in video games.
In 2020, Take-Two won a similar lawsuit in which tattoo company Solid Oak Sketches argued that it owned the copyrights to tattoo designs on NBA stars LeBron James, Kenyon Martin and Eric Bledsoe, which had been recreated in the NBA 2K games without permission.
In that instance, the lawsuit was unsuccessful, with the judge finding that Take-Two had an implied licence to use the tattoos because its NBA deal included players' likeness rights.
Related Products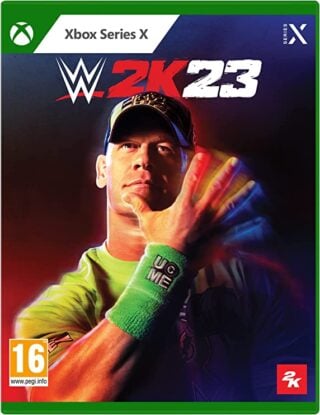 WWE 2K23 (Xbox Series X/S)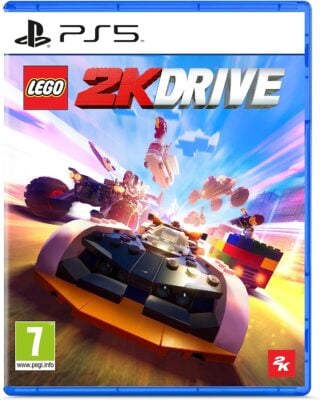 Lego 2K Drive (PS5)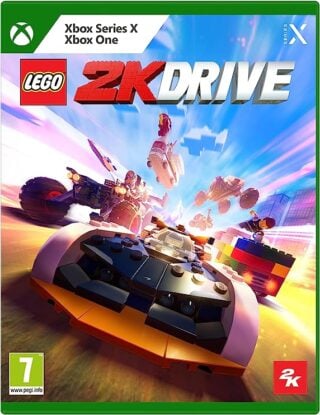 Lego 2K Drive (Xbox)
Other Products
Some external links on this page are affiliate links, if you click on our affiliate links and make a purchase we might receive a commission.