Target will reportedly be selling PS5 consoles online on Friday morning
UPDATE: Target restock now unlikely, but GameStop confirms in-store PS5 sale event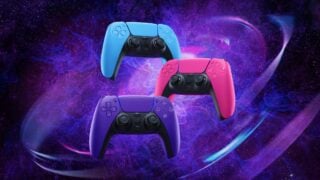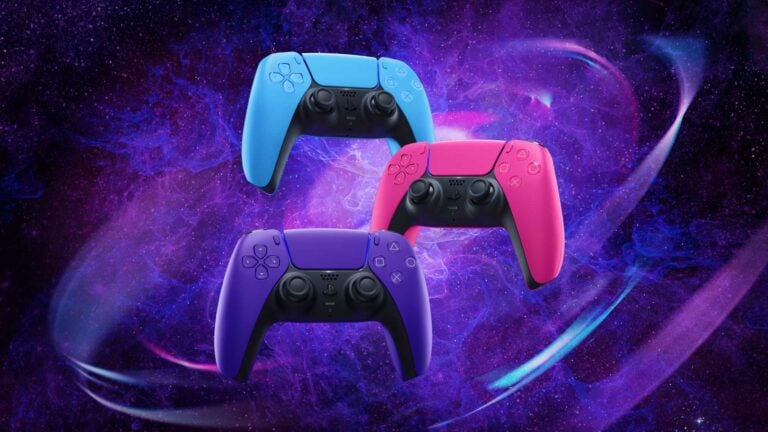 Target is reportedly expected to make a new batch of PlayStation 5 consoles available to purchase on Friday morning.
Highly reliable console restock tracker Jake Randall claims most stores have around 20-30 PS5 disc consoles available following its latest restock.
Target's PS5 drops tend to happen between 6am and 9am ET / 3am and 6am PT, but we'll update this story if and when the consoles are made available as expected.
UPDATE 7.37AM ET: Randall has now said that Target's previously expected PS5 restock is unlikely to happen today.
However, Randall has also claimed that some Best Buy stores have PS5 available to purchase in store on Friday.
And GameStop has confirmed it will be selling PS5 console bundles in stores this Saturday.
ORIGINAL STORY CONTINUES: If today's sales event follows tradition, Target will also be selling Xbox Series X consoles online once all the PS5 systems have been purchased.
Once they're available, you can attempt to purchase the consoles through the following links:
To stand the best chance of getting a console, users should be signed into a Target account, which will automatically direct them to the store closest to their registered address which has systems available. Delivery isn't an option, so buyers will need to pick up the product from their chosen store.
Randall has also published a video featuring tips on how to successfully complete the PS5 and Xbox Series X checkout process at Target.
PlayStation Plus Monthly Games - PS5 & PS4 - April 2022
Sony Interactive Entertainment has laid off over 90 workers from its North American business. This week's cuts were focused on the company's sales and marketing departments, including staff whose jobs involved visiting retailers to brief them on the company's products.
Brick and mortar retail's importance is waning, with digital now accounting for well over half of PlayStation's software sales, and the company has been increasing its focus on direct-to-consumer marketing for several years now.