Take-Two shares suffer major decline following Zynga deal announcement
In contrast, the mobile game company's stock rockets 40%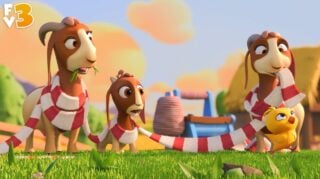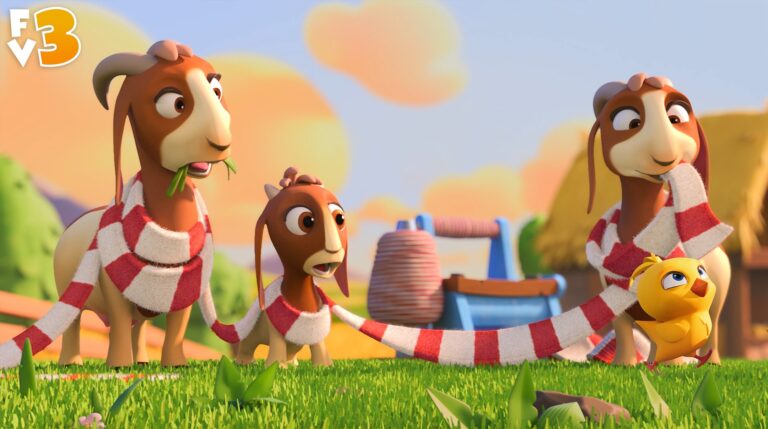 Take-Two shares saw one of their biggest daily declines in years following the announcement that the company intends to acquire mobile gaming giant Zynga.
On Monday, Rockstar's parent company revealed plans to purchase Zynga in a $12.7 billion deal – the biggest ever in the games industry.
The transaction is expected to be completed during the first half of 2022, although the terms of the deal enable Zynga to consider alternative offers until February 22.
Bring your farm to life - FarmVille 3 Launch Trailer
Should the acquisition go ahead as planned, it will see Take-Two's blockbuster console and PC franchises like Grand Theft Auto, Borderlands, NBA 2K and BioShock brought under the same roof as Zynga's hugely popular social gaming brands including FarmVille and Words With Friends.
Take-Two said it expects the deal to deliver $100 million of annual cost synergies within the first two years after closing and annual net bookings of over $500 million over time.
But following today's announcement, Take-Two's stock dropped significantly, closing down 13.13% as some investors expressed concern that the deal was overpriced.
Earlier in the day, when Take-Two's shares had declined by over 14%, Market Watch reported they were on track for their biggest single-day fall since December 2009. In contrast, Zynga's shares closed up 40.67% on Monday.
Take-Two's offer to purchase Zynga represents a 64% premium on the mobile games firm's closing share price on January 7.
According to Ampere Analysis analyst Piers Harding-Rolls, "Take-Two will have been wanting to put its strongest foot forward to secure the deal".
He added: "At that level it is much less likely for another publisher or entity to step in to compete. The value Zynga represents to Take-Two is higher than to many other publishers that already have strong mobile games businesses."