Take-Two says it's 'not seeing pushback' from players on $70 game pricing
The Grand Theft Auto publisher was the first company to introduce the new price point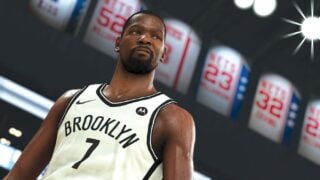 Take-Two has claimed that it's not seeing consumer resistance to its games being priced at $70.
During the company's earnings call on Wednesday, one analyst said there were recent examples of unnamed Take-Two competitors offering discounts on some AAA games "within days and weeks" of their release.
Over two years since the $70 price point was adopted by some publishers for their current-gen games, are players still struggling to come to terms with it somewhat, they asked.
"We're not seeing a pushback on frontline price," Zelnick responded (transcribed by VGC). "What we're seeing is consumers are seeking to limit their spending by going either to the stuff they really, really care about, blockbusters, or to value, and sometimes it could be both. And the good news is, we have a bunch of blockbusters and we have a wonderful catalogue."
One recent example of a Take-Two release that failed to meet expectations was Marvel's Midnight Suns. It came out last December priced at $70 on PS5 and Xbox Series X/S and $60 on PC, but the publisher discounted all versions of the game by 33% a month after release.
"The other news is we have a robust frontline release schedule and without regard to price, there has been some pressure, as a result, if a consumer sees something that's interesting but not necessarily yet a huge blockbuster," Zelnick continued.
"We think that will change. This is a growth business, and this is a unique market, and nothing that's going on now is inconsistent with the view that we outlined during the pandemic. We said at that time that we were benefitting greatly from people being at home due to an odd turn of events.
"And we set out expectations that post-pandemic, we as an industry would be at a better place than pre-pandemic, and at a worse place than during a time when people were sheltering at home. And that's exactly what's happened, exacerbated by a challenging, mixed economy, and what I believe is a recession, at least if you look at it through the lens of people who purvey digital entertainment consumed at home and ecommerce suppliers, there's a lot of pressure in those markets."
In August 2020, Take-Two's NBA 2K21 was announced as the first current-gen game to be priced at $70. Sony and Activision also decided to charge $70 for their big new releases at the start of the current console cycle.
EA and Square Enix soon followed suit, with the Final Fantasy publisher even bringing the new price point to some of its PC games.
Microsoft and Nintendo released their first $70 games this month. Ubisoft has said its long-delayed Skull & Bones will be its first $70 title, and Sega recently said it was considering raising game prices too.
Zelnick said on Wednesday that Rockstar owner Take-Two is forecasting a sharp jump in sales during its fiscal year starting in April 2024, driven by the release of "several groundbreaking titles that we believe will set new standards in our industry".
He also said he thinks it's likely there'll be mid-generation console refreshes during the current cycle, and discussed Take-Two's plans to continue supporting Switch and last-gen consoles
Related Products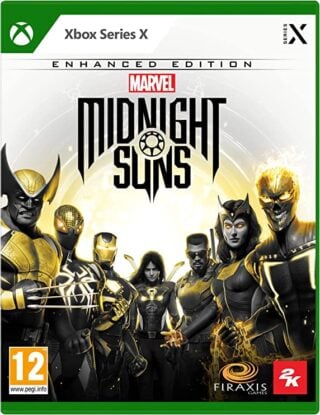 Marvel's Midnight Suns - Enhanced Edition (Xbox Series X|S)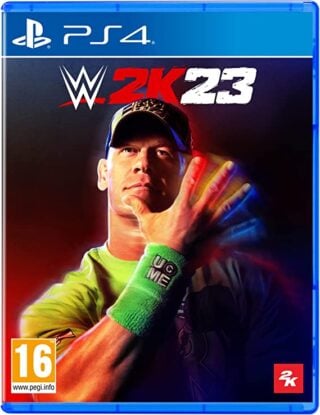 WWE 2K23 (PS4)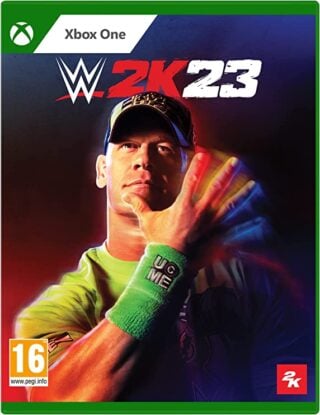 WWE 2K23 (Xbox One)
Other Products
Some external links on this page are affiliate links, if you click on our affiliate links and make a purchase we might receive a commission.