Take-Two likens odds of free-to-play success to winning the lottery
CEO says hit ratio of games like Fortnite and Apex Legends less than 1%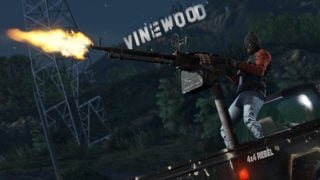 Take-Two CEO Strauss Zelnick has explained why the company's in no rush to jump on the free-to-play battle royale bandwagon, likening the chances of success in the market to winning the lottery.
During an appearance at Baird's 2019 Global Consumer, Technology & Services Conference, the executive was asked whether he viewed the free-to-play model adopted by Fortnite and Apex Legends as an opportunity or a threat.
"I don't think we look at any business model as a threat, I think there's always opportunity," Zelnick said. "I think you have to be selective as you do in all things. If you try and create opportunity by being derivative of other people's successes, that's not really a great way to succeed in entertainment.
"It may be a good way in other businesses, but it's not good in entertainment, so whatever we do has to be executed through this lens of the highest quality entertainment that anyone could possibly make and If we do that then business model is mutable — it depends on what fits best for the title and best for the consumer."
Zelnick continued: "I'd observe that free-to-play is a pretty tough model to pull off. In success it's great, but many things in success are great, like winning the lottery in success is great, but taken as a whole it's not a good line of business for a consumer. So in free-to-play, the hit ratio is under one per cent, [whereas] in our big, broad robust titles for which you pay our hit ratios are 90% or perhaps even higher.
"That all drops away in free-to-play, where there are massive numbers of titles that are available and people will either sample them or not, but actually getting people to really play them, engage with them, and then monetise them is a big challenge."
Zelnick added: "The fact that Fortnite's done as well as it has, and PUBG before it and Apex Legends after, does not mean you'd take your whole release schedule and say, 'hey, why don't we do it as a free-to-play model because look what happens, it's awesome?' The answer is, it's selectively awesome".
Asked if it's possible to combine the traditional full-price retail model with a free-to-play model, Zelnick pointed to Grand Theft Auto V, which he said has now shipped over 110 million copies since its release in September 2013.
"One could argue that Grand Theft Auto V sort of looks like that," he suggested. "You have an entry fee and for that you get this incredible experience, this story and character-driven experience that's also an incredible video game, and then if you choose, you can play the multiplayer version — people are doing that five and a half years after the original release.
"And I would say in the fullness of time, the multiplayer experience of GTA V looks an awful lot like a free-to-play title and monetises like a free-to-play title. We just have our consumers vote and say they're interested enough that we're going to pay the gate to get inside, so you're already seeing what effectively in practice is a hybrid model.
"Also, over time of course, almost all frontline titles are meaningfully discounted, and they get to the point where they're discounted to a low enough level that the gate has now dropped very, very low, basically to have the ability to play in a multiplayer environment. And I'm not sure that there's — we've not seen anything wrong with that model but again, we're going to be where the consumer is."
During a recent Take-Two earnings call, Zelnick said he's optimistic about the prospect of bringing the company's games to new players through streaming technology.
While the Red Dead Redemption 2 publisher is yet to announce plans to release any of its titles on Google Stadia, the executive indicated that the company will support the platform.
"Conceptually we want to be where the consumer is, and we'll support new entrants and we are a believer in streaming services," Zelnick said. "Again, you know we need to have business models that make sense for us. So far, we're pretty optimistic."
Google's set to hold a Stadia live stream event at 9am PDT (5pm UK) tonight on YouTube, during which it'll reveal pricing, games and launch details for the service.
Related Products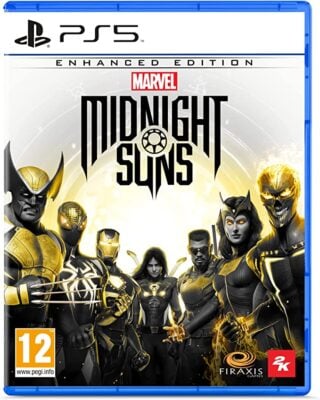 Marvel's Midnight Suns - Enhanced Edition (PS5)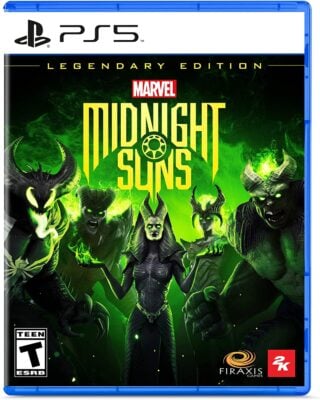 Marvel's Midnight Suns - Legendary Edition (PS5)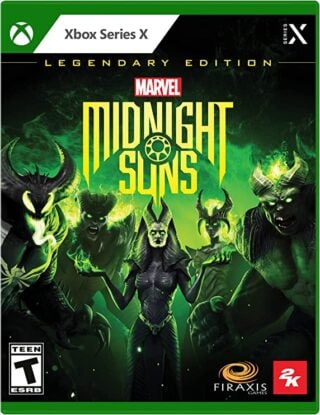 Marvel's Midnight Suns - Legendary Edition (Xbox Series X|S)
Other Products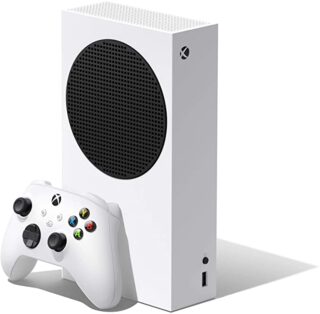 Xbox Series S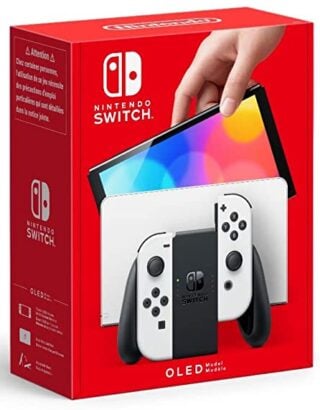 Nintendo Switch OLED
Some external links on this page are affiliate links, if you click on our affiliate links and make a purchase we might receive a commission.