Take-Two claims it's 'never tolerated harassment or discrimination'
"Inclusion, diversity and common decency is of paramount importance," says CEO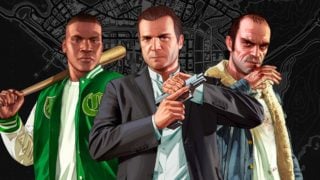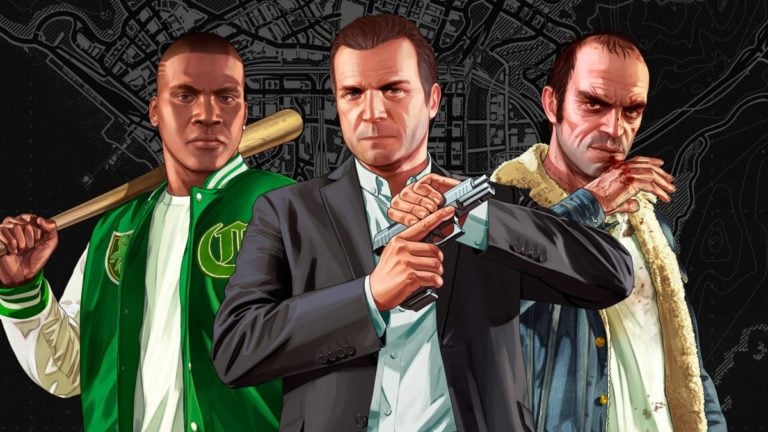 Take-Two CEO Strauss Zelnick has detailed what he bills as a zero-tolerance approach to harassment, discrimination and "bad behaviour of any kind" at the publisher.
With Activision Blizzard and Ubisoft employees currently engaged in battles with their employers over the handling of alleged workplace misconduct, the Rockstar parent was asked about its feelings on the issues at hand on a couple of occasions during the company's first-quarter earnings call on Monday.
Zelnick stressed the need for diversity in the workplace, stating: "Our most important asset here is our people because they create everything that we're able to bring to consumers. We're an asset-light business, we are a business of intellectual property.
"And our strategy, our safest strategy, has always been to be the most creative, the most innovative and the most efficient company in the business. Diversity is key to our success. We need to have diverse perspectives and diverse voices in order to create that quality."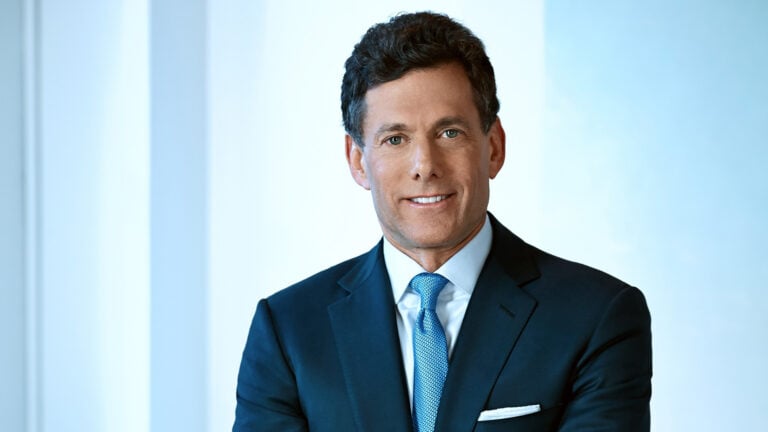 When asked if issues at competing publishers have made Take-Two rethink some of its policies and procedures, Zelnick replied: "The culture of the company is well known, and well known internally, and reasonably well known externally.
"All that said, we can always do better, and I think we're known to be people who always want to be doing better, and never want to rest on our laurels.
"We don't think fostering an appropriate environment is a single set of actions or reflects one day in a news cycle, we think it's a constant process of introspection and improvement. There are always ways that we in the industry can do better. We'll listen to our colleagues, and we'll work on this area over time.
"But I want to be very specific because you asked the question about what we do around here and what we've always done. The first is, and I'll say it in as black and white a way as I can, we will not tolerate harassment or discrimination or bad behaviour of any kind. We never have.
"We set those expectations when people come on board here through our code of conduct and our anti-harassment and anti-discrimination policies, all of which our colleagues are required to review and sign when they are hired. All of our colleagues take anti-harassment training at hire and bi-annually after that.
"And we make it clear through the training and through our policy, that if anyone does experience any inappropriate contact, there are multiple avenues to report that, and they will never be retaliated against for doing so.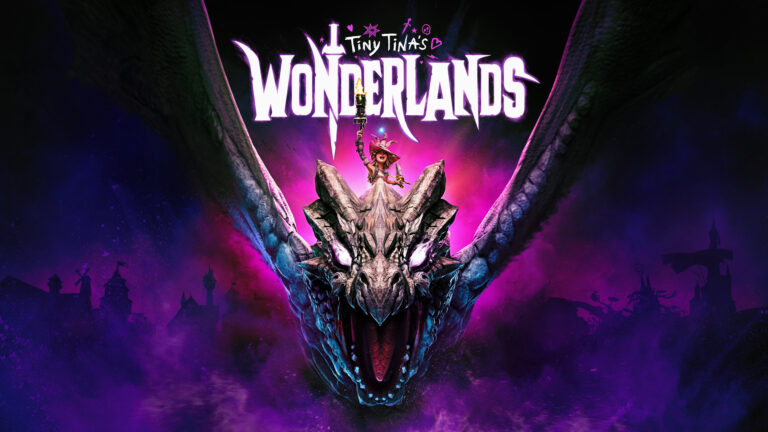 "Those options include the management chain, anyone in HR, an anonymous complaint by phone or online to our third-party hotline and website reporting tool. Take-Two has a director of diversity and inclusion, and that remit includes developing, executing and leading the global DNI strategy and that supports our business objectives.
"We also have multiple employee resource groups inside the company and we have more growing all the time, which gives us all a thrill. So that's what we're up to very specifically. Again, is there more that we could do? I'm certain there is. Do we feel like we're in a pretty good place? We're grateful that we do feel that way right now.
"In terms of retention, our turnover rate is roughly half of the industry's. That's been true for about the past 18 months."
Take-Two faced its own sexual harassment allegation in 2019 when former Rockstar designer Colin Bundschu alleged that vice president of product development Jeronimo Barrera groped him in 2014. An HR investigation found no evidence and Budschu left the games industry a few months later. Barrera left the company in 2018 and continued to deny the allegations.
Zelnick's comments come during a turbulent time for other publishers, with Activision Blizzard and Ubisoft, in particular, being challenged for their handling of alleged sexual assault and discrimination in the workplace.
The California Department of Fair Employment and Housing filed a discrimination and harassment lawsuit against Activision Blizzard publisher last month, claiming it "found evidence" that it "discriminated against female employees in terms and conditions of employment, including compensation, assignment, promotion, termination, constructive discharge and retaliation," and that "female employees were subject to sexual harassment".
The lawsuit, and Activision Blizzard's subsequent response, led to a staff walkout accompanied by an open letter signed by thousands of current and former employees.
Meanwhile, over 1000 current and former Ubisoft employees signed another open letter calling for "real, fundamental changes" within the company, standing in solidarity with their peers at Activision Blizzard and "across the industry".
Related Products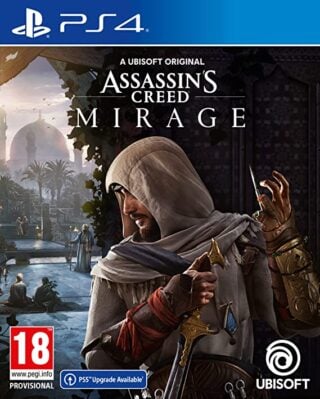 Assassin's Creed Mirage (PS4)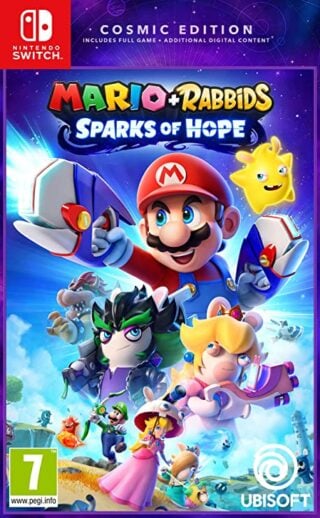 Mario + Rabbids Sparks Of Hope - Cosmic Edition
Other Products
Some external links on this page are affiliate links, if you click on our affiliate links and make a purchase we might receive a commission.