Takaya Imamura, the artist behind F-Zero and Starfox, announces his retirement
Nintendo veteran created Fox McCloud, Captain Falcon and more in over 30 years at the company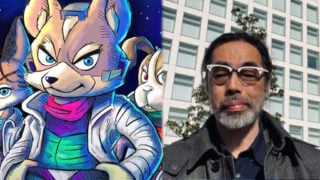 Takaya Imamura, the artist behind many classic Nintendo series including Starfox and F-Zero, has announced his retirement at age 54.
As first reported by Kotaku, the Nintendo veteran shared the news on his public Facebook page with a selfie of him in front of the company's Kyoto headquarters.
"This is my last day going to work," he wrote. "I took a selfie with the empty office. I guess I won't be coming in here anymore. As you'd expect, I'll miss it."
Imamura joined Nintendo in 1989 and worked on some of its most memorable game series, including Zelda titles A Link to the Past and Majora's Mask.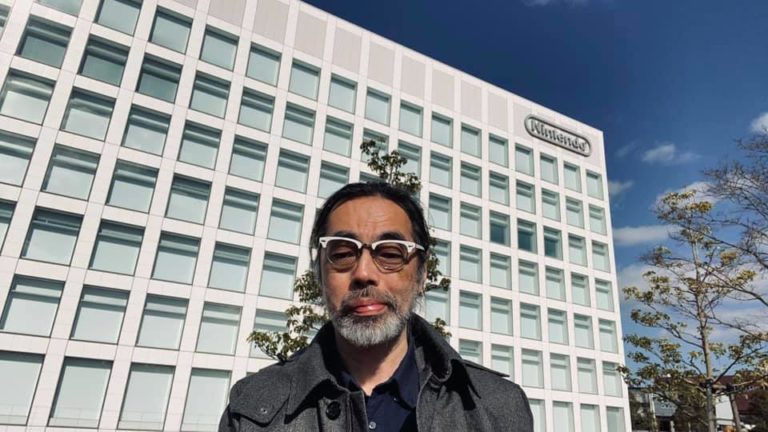 However, he was best known as one of the main designers behind the F-Zero and Starfox franchises and was involved in all releases to date, eventually as a producer and supervisor.
Imamura is credited as having designed the Starfox characters Fox McCloud, Falco Lombardi and more, as well as Captain Falcon from F-Zero and the cast of Majora's Mask, including fan-favourite Tingle.
The artist was famously said to have based his creations on his Nintendo development colleagues; Fox was based on Mario creator Shigeru Miyamoto, Falco was based on artist Tsuyoshi Watanabe and Tingle is said to have been based on legendary composer Koji Kondo.
The artist reflected on the making of Star Fox in a 2017 Nintendo interview: "I originally considered making the characters human, but Miyamoto overturned that and suggested making them animals," he said.
"We made the main character a fox because of its association with the Fushimi Inari Taisha shrine near the head office, and then for the other characters, we chose from among the types of animals that appear in Japanese folk tales.
"But there's something I still haven't talked about. The faces of the characters on Team Star Fox are based on staff members at the time. Fox has a fox-like face like Miyamoto. Falco is Watanabe. At the time, we laughed over how his nose sticks out like a beak! (laughs)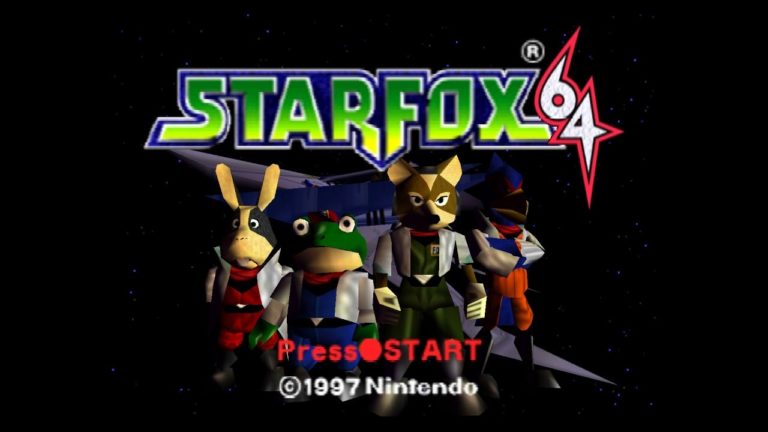 "Director Katsuya Eguchi has a mouth like a hare's, so he became the hare, Peppy. Planner Yoichi Yamada has large, round eyes, so he became Slippy Toad… And the villain Andross is…I shouldn't say."
In his later Nintendo career, Imamura became a director inside one of Nintendo's EAD groups, where he helmed small titles such as Steel Diver and Tank Troopers.
The last major title he was credited on was 2016's Star Fox Zero.