Syphon Filter and Days Gone writer would love to make a new single-player SOCOM game
'I would love to see a combat game that's based around an individual's experience'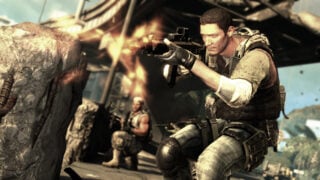 The writer of the Syphon Filter series has spoken of his desire to make a new SOCOM game.
John Garvin, who was most recently the creative director on Days Gone, was asked by a viewer on David Jaffe's YouTube show if there was any other dormant Sony IP he would like to work on, should he ever return to Sony.
"SOCOM had such a huge following when it came out, it was always outselling Syphon Filter by like 2:1 if I remember right," Garvin replied.
"It was just a huge, huge thing and when [SOCOM creator] Seth Luisi was running that group and they were innovating with the headsets, and they had all this cool stuff going on, I think a story-driven version of that kind of a game [would be great].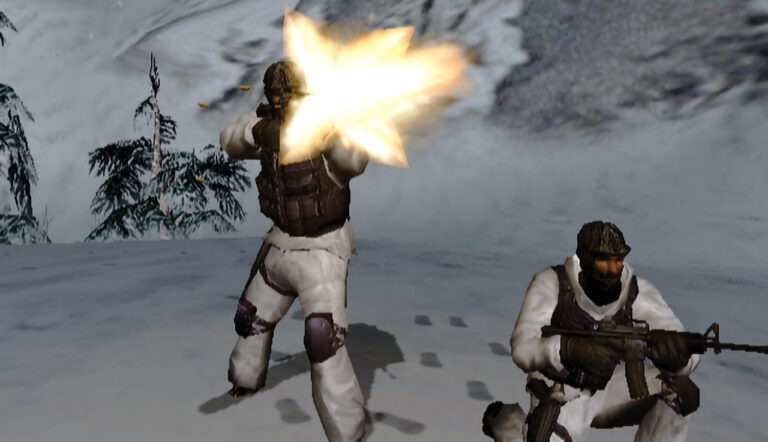 "Here's how you compete with Call of Duty, is you don't do the big multiplayer [mode]. They've got that covered. But you know, Call of Duty's story kind of sucks in my opinion and they've had some games that have kind of been pitched, or they're coming out, like Six Days in Fallujah, that are ultra jingoistic.
"And I would love to see a combat game that's based around an individual's experience, because there's been some really good movies that have come out.
"I don't know what you thought about Cherry, which came out on [Apple TV+], you know, it had its moments, but I think there's a story to be told about the modern experience of the dude who's just on the ground in Afghanistan, he's got a wife and kids… I don't know, there's a story to be told there, so to me there'd be an interesting game that could be set in that sort of high-stakes environment."

The first SOCOM game was released on PS2 in 2002, and was one of the first games to use the PS2 Network Adaptor for online play. The series spawned ten games in total, the last being SOCOM 4 (known as SOCOM Special Forces in Europe), which was released on the PS3 in 2011.
SOCOM's creator Seth Luisi has previously stated that he has no further interest in being involved with the series. In 2017, when a fan mentioned the possibility of a new game, Luisi replied: "I have no desire to work on a SOCOM game ever again. Creating the original and working on all 10 of them was enough."
Related Products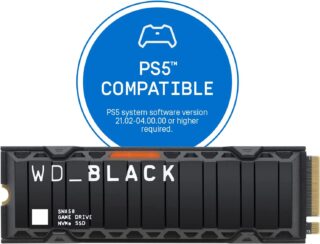 WD_BLACK 500GB M.2 SSD with Heatsink
God of War Ragnarök (PS5)
Other Products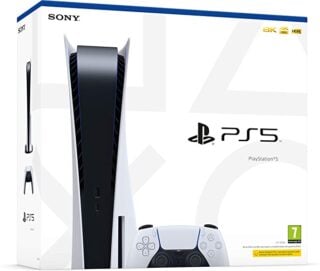 PlayStation 5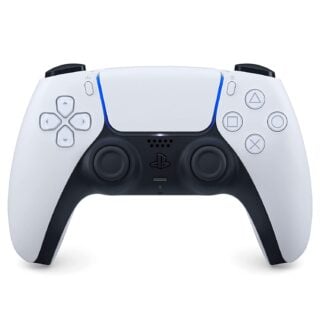 DualSense Controller - White
Some external links on this page are affiliate links, if you click on our affiliate links and make a purchase we might receive a commission.