Switch's successor faces backwards compatibility challenges, developer suggests
Chip incompatibility could cause issues with older games, it's claimed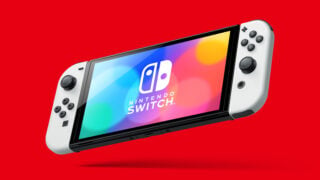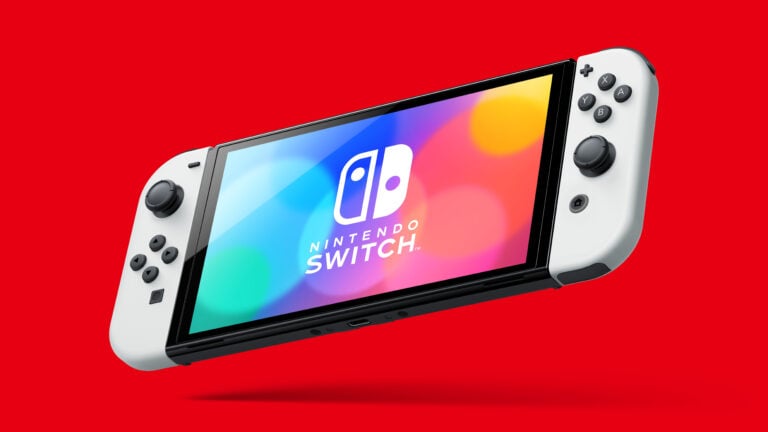 Nintendo's Switch successor could face significant challenges implementing backwards compatibility, according to a new analysis by respected content creator and NightDive Studios developer ModernVintageGamer.
In a newly-published video, MVG digs into the possible components for Nintendo's next console, and explains why incompatibility between new hardware and how current Nintendo Switch software is compiled means that support for legacy Switch games isn't necessarily a given.
The Nintendo Switch currently uses the Tegra X1, a chip developed by NVIDIA that also powers Nvidia Shield Android TVs from 2015-2018, highlighting the age of the hardware.
"If Nintendo is to move away from the Tegra X1, which we all feel strongly that they will probably do, current Switch games won't work on new hardware, that is without recompiling the games to target that hardware," MVG explains.
The developer then posits several solutions for how Nintendo could get around this issue, such as software emulation, similar to that found within the Xbox Series consoles.
Those machines use the Xbox Series X power to emulate virtual Xbox and Xbox 360 consoles in order to play older games, similarly to how third-party emulators function on PC.
While a Switch 2 could theoretically do this, it would require significant processing power. Even the Steam Deck, which is a significantly more powerful device than the Nintendo Switch, struggles to emulate some Switch titles.
MVG then suggests a solution that NVIDIA and Nintendo provide chip compatibility for Tegra X1 on their next chip. However, as MVG points out, this is not currently supported and would seemingly require a lot of new work.
The next suggestion offered is that Nintendo includes a TegraX1 chip in every Switch successor, meaning older games can be played without emulation of new software, similarly to how the Nintendo GameCube's chipset was included in the Nintendo Wii.

The issue here is that this would increase the cost of producing the system, and in the case of physical games, would require either a Nintendo Switch cartridge slot or the successor to the Switch would also need to use the same carts.
Next-gen patches could also be offered, as has been suggested by a widely-circulating rumour that states a patch is currently being worked on for Pokemon Scarlet and Violet in relation to a new piece of Nintendo hardware.
What has given this some legitimacy is it came from a social media poster that correctly revealed information and official names relating to the recently announced Pokemon DLC several days ahead of the Pokemon Presents during which it was announced.
Related Products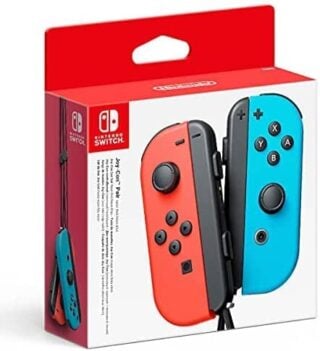 Nintendo Switch Joy-Con Pair

£54.95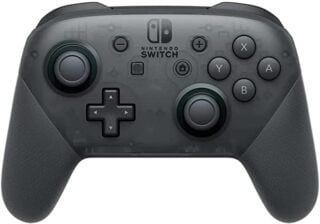 Nintendo Switch Wireless Pro Controller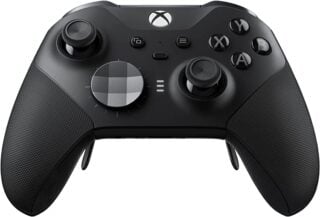 Xbox Elite Series 2 Wireless Controller
Other Products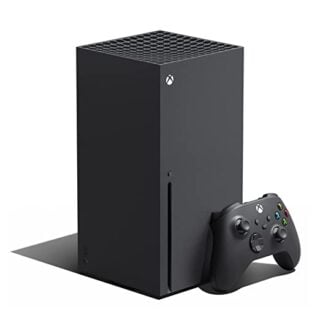 Xbox Series X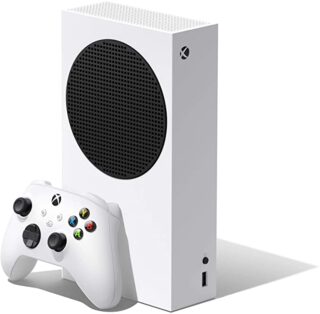 Xbox Series S
Some external links on this page are affiliate links, if you click on our affiliate links and make a purchase we might receive a commission.