Switch's N64 controller has extra buttons
Promo image reveals more details on the Switch Online controller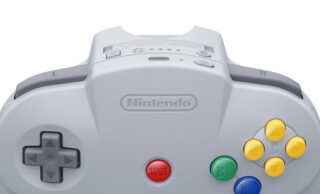 Nintendo's wireless N64 controller for Nintendo Switch will have extra buttons, a new image of the peripheral has revealed.
As shared by Twitter user @Nintendeal, the new promo image reveals that the classic controller revision features ZR, home and share buttons on the top of the device.
The new controller also sports a USB C port for charging and sync button along with four LED lights indicating the user's player number.
Nintendo has yet to show the rear of the Switch N64 controller, so it's not clear whether the controller's expansion port will be covered up or usable. Earlier this week, an FCC filing suggested the former.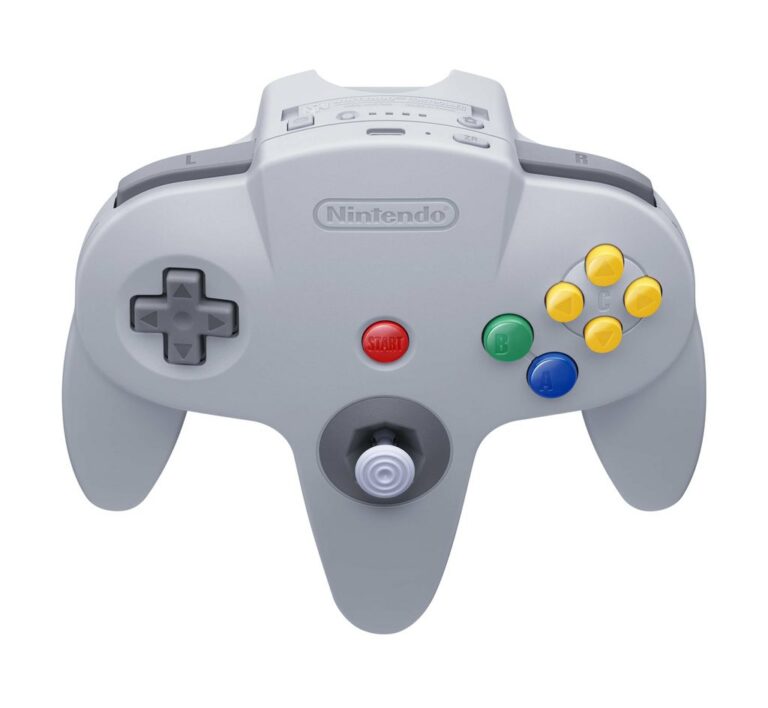 It's possible that a ZL button could be hidden on the rear of the controller, since it's not visible on the top and would be awkward to reach when holding the controller's central analog stick.
It's also not clear if the N64 controller will support force feedback without the requirement of a separate Rumble Pak.
A Mega Drive / Genesis controller planned to launch alongside the platform's own Switch Online introduction also has similar button additions.
Previous controllers re-released for Switch Online based on the NES and SNES also had new buttons added, such as L and R for NES and ZR and ZL for SNES.
This week's Nintendo Direct presentation announced that Nintendo 64 and Mega Drive / Genesis games will be added to Switch Online in late October.
A new membership tier called the Expansion Pack will be introduced that adds selections of games from each system. Special controllers for each system will also be released at $49.99 / €49.99 / £39.99 each.
Nintendo Switch OLED Model Trailer
According to an analysis of the footage shown, the Nintendo 64 games being added to Nintendo Switch Online may run at the slower 50Hz standard in PAL regions.
Switch Online's N64 launch games include Super Mario 64, Mario Kart 64, Star Fox 64, Yoshi's Story, The Legend of Zelda: Ocarina of Time, Mario Tennis, Dr Mario 64, Sin & Punishment and WinBack.
More N64 games will follow after launch, including Banjo-Kazooie, Paper Mario, Pokémon Snap, The Legend of Zelda: Majora's Mask, Kirby 64: The Crystal Shards, Mario Golf and F-Zero X.
Related Products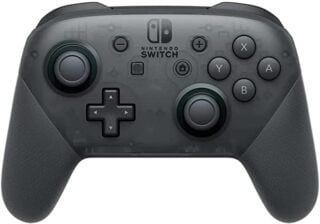 Nintendo Switch Wireless Pro Controller
Pokémon Scarlet and Violet Dual Pack
Other Products
Some external links on this page are affiliate links, if you click on our affiliate links and make a purchase we might receive a commission.