Switch's N64 and Genesis controllers are back in stock in the US
Products are on sale again following the launch of classic games for Switch Online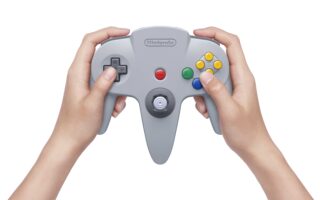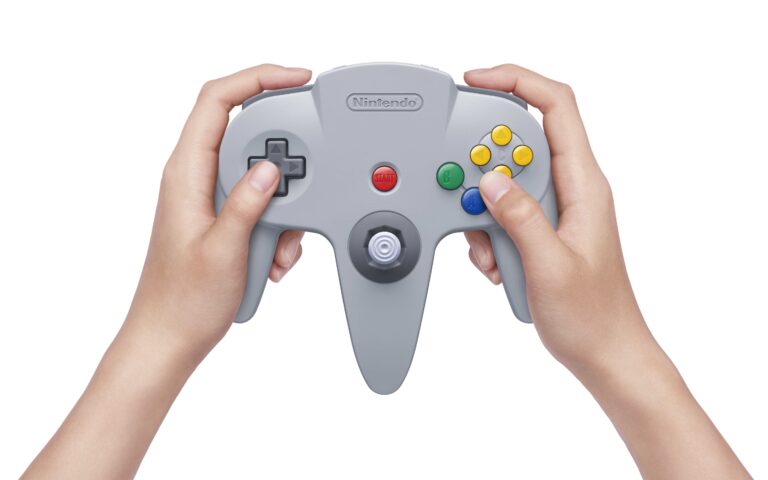 Nintendo's wireless N64 and Sega Genesis / Mega Drive controllers for Nintendo Switch are currently available to purchase again in the US.
Switch Online members based in North America can buy the Switch controllers via the links below, but the products are currently out of stock in the UK.
There's a limit of four of each controller per Nintendo account:
Nintendo Switch Online + Expansion Pack - Overview Trailer
A recent Nintendo Direct presentation confirmed that Nintendo 64 and Mega Drive / Genesis games would be added to Switch Online on October 25.
The new Switch Online Expansion Pack tier – which is required to play N64 and Sega games – costs $49.99 for a 12 month individual membership, while a Family Membership costs $79.99 for 12 months. This represents a doubling in price from the standard tier.
Switch Online's N64 launch games include Super Mario 64, Mario Kart 64, Star Fox 64, Yoshi's Story, The Legend of Zelda: Ocarina of Time, Mario Tennis, Dr Mario 64, Sin & Punishment and WinBack.
More N64 games will follow, including Banjo-Kazooie, Paper Mario, Pokémon Snap, The Legend of Zelda: Majora's Mask, Kirby 64: The Crystal Shards, Mario Golf and F-Zero X.
Nintendo recently confirmed that the European N64 games added to the Nintendo Switch Online service will include the faster 60hz versions of each title.