Switch's latest system update helps you download patches when storage is full
Version 12.1.0 also comes with a new update for Joy-Con controllers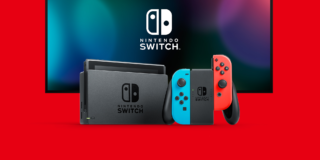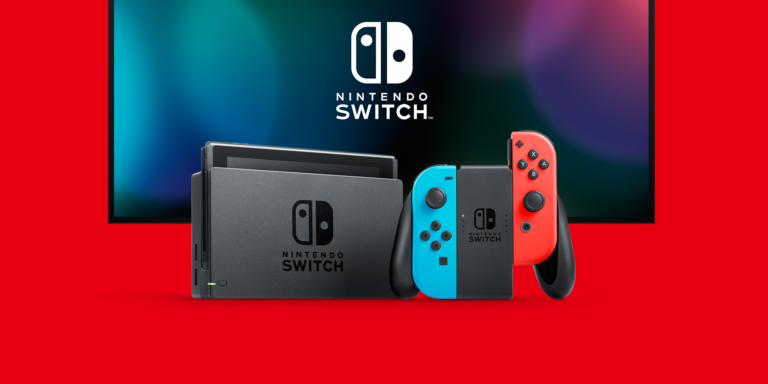 The Switch has received a new system update, which includes a new feature designed to help players with minimal storage space.
Version 12.1.0 of the Switch system firmware lets players install patches for games by removing existing data from the game first.
This means if a player wants to download an update for a game but they don't have enough storage space, they can choose to delete the old data for that game, freeing up enough space to download the new data.
The rest of the Version 12.1.0 update includes the typical "system stability improvements", though it also comes with a firmware update for the Joy-Con controllers. There are no notes on what this Joy-Con update does, however.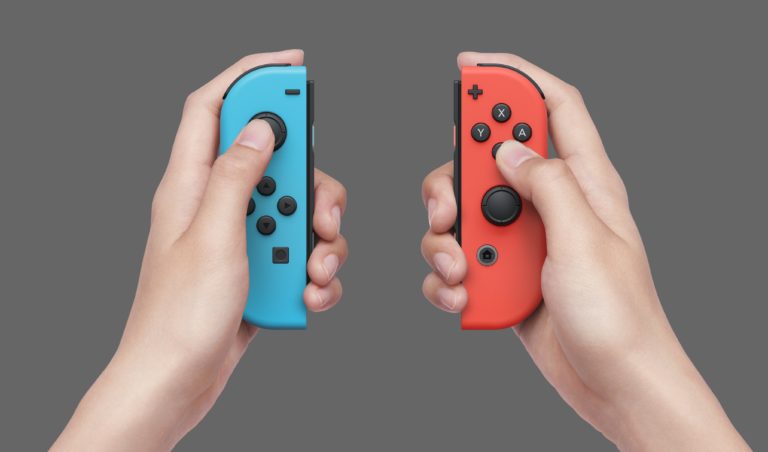 The last system update, Version 12.0.3, was released last month and intended to fix an eShop connectivity problem some players were experiencing.
However, Nintendo pulled the update just a few hours after it was released, after some players experienced new network connection issues and problems using microSDXC cards for the first time on a system.
The update was redistributed a couple of days later after the issues were resolved.
The last major Switch system update was version 11.0.0, which rolled out at the end of November 2020.
It added a Switch Online app to the home menu and made it easier for players to transfer screenshots and videos to a smart device or computer.
It also allowed users with multiple Switch consoles to automatically download backed up save data from the cloud on each system.