Switch's latest system update reportedly added Bluetooth audio support
Datamine suggests official support for wireless headsets could be on the way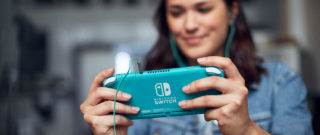 The latest Nintendo Switch system update has reportedly added audio support to the console's Bluetooth driver.
That's according to dataminer OatmealDome, who shared the information below (via Nintendo Life) following the release of Switch update version 12.0.0 on April 5.
Switch doesn't currently offer native support for Bluetooth headsets, meaning players who want to use a wireless headset need to use a third-party adapter.
According to Nintendo's official patch notes, the latest Switch system update fixed an "issue with the save data backup feature, where in rare cases, the automatic backup of save data is interrupted if a communication error occurs during completion of the save data backup process".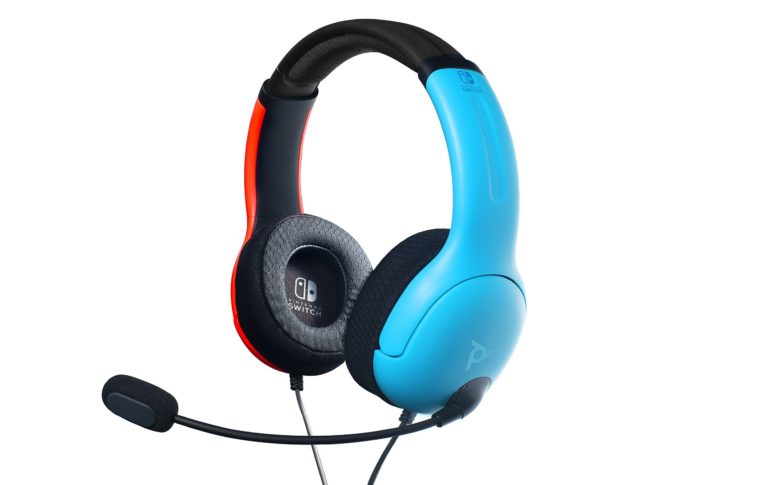 Nintendo surprised players in March by releasing a new system update for the Wii U, nearly four years after the console was succeeded by the Switch.
The update, which brought the console's firmware to version 5.5.5, reportedly featured little more than "improvements to system stability and usability", a phrase Nintendo often uses during minor updates.
Some speculated that the update was the latest attempt by Nintendo to prevent its hardware from being hacked and modded. However, OatmealDome analysed the update and suggested the only change made was to Nintendo's SSL verification code, which allows its web browser to connect to secure websites.