Switch, Xbox and PS4 all outsold PS5 in the UK last month
Stock issues result in a slow month for Sony's console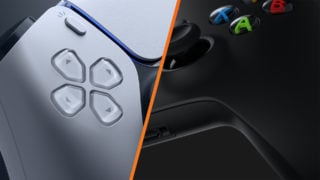 There were fewer PlayStation 5 consoles sold in the UK in April than Switch, Xbox Series X/S and even PS4 consoles.
The news, as reported by GamesIndustry.biz, further suggests that stock shortages are the major factor affecting next-gen console sales at this early stage in their life cycles.
In all, just over 90,000 consoles were sold throughout April, with the Switch "comfortably" selling most, followed by Xbox Series X and S.
According to the report, although Switch and PS5 are both leading in console sales in the UK in 2021 so far, the Xbox Series consoles are catching up, with Microsoft able to make stock more frequently available in the region.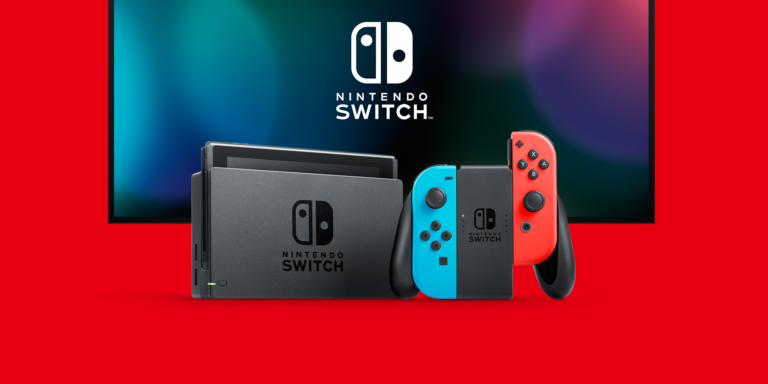 Elsewhere in the report, New Pokémon Snap was the best-selling physical release in the UK in April, despite only being on sale for the last two days. 49.6% of all physical games sold in the UK in April were Switch titles (Nintendo doesn't share sales data on digital software).
The issue with next-gen systems selling out as soon as they're restocked looks likely to continue for a while.
The PS5 and Xbox Series consoles have been widely sold out globally since launch, with most restocks selling out in minutes and re-seller groups criticised for reportedly exacerbating the shortages.
Earlier this week, Sony reportedly told analysts that it expects PlayStation 5 consoles to be in short supply until next year.
Sony's comments follow Microsoft's warnings during its own financial results last month, in which it said it expects Xbox Series X/S supply issues to continue until at least June.
Nintendo president Shuntaro Furukawa also confirmed last week that the global shortage of semiconductors is hampering its Switch production efforts.