Switch SNES controllers are back on sale in Europe but availability is once again 'limited'
Controllers have previously sold out rapidly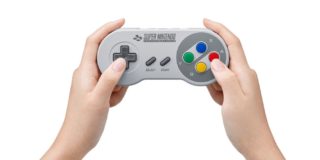 Nintendo Switch SNES controllers are in stock again for European Switch Online subscribers.
Nintendo says there's limited availability of the product, which costs £26.99 plus shipping.
A library of 20 SNES games for Nintendo Switch Online launched in early September 2019.
Nintendo opened online orders for SNES controllers in North America and Europe later that month, but the products quickly sold out and have remained mostly out of stock since, apart from small periods of availability.
In the US, SNES controllers are currently available for $29.99.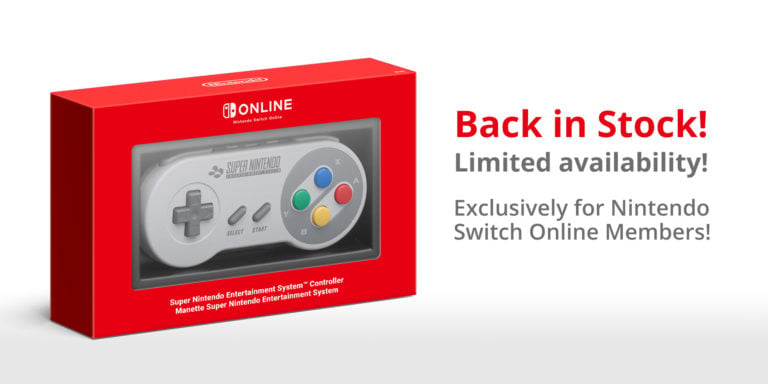 New NES and SNES games for Nintendo Switch Online are released on an "irregular" basis.
Upgraded versions of Super Mario Bros., Super Mario Bros.: The Lost Levels, Super Mario Bros. 2 and Super Mario Bros. 3 launched via Switch Online on September 3, while online battle game Super Mario Bros. 35 launches on October 1 as a Switch Online exclusive.
Switch Online costs £3.49/€3.99/$3.99 for a one-month membership, £6.99/€7.99/$7.99 for a three-month membership, and £17.99/€19.99/$19.99 for a 12-month membership.
Nintendo said in January 2020 that Switch Online has over 15 million paying members.