Switch Pro will reportedly have a 7-inch OLED screen and start production in June
The new hardware will support 4K resolutions when docked, report claims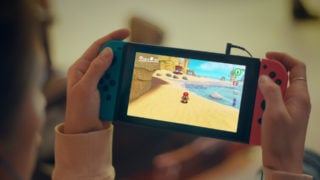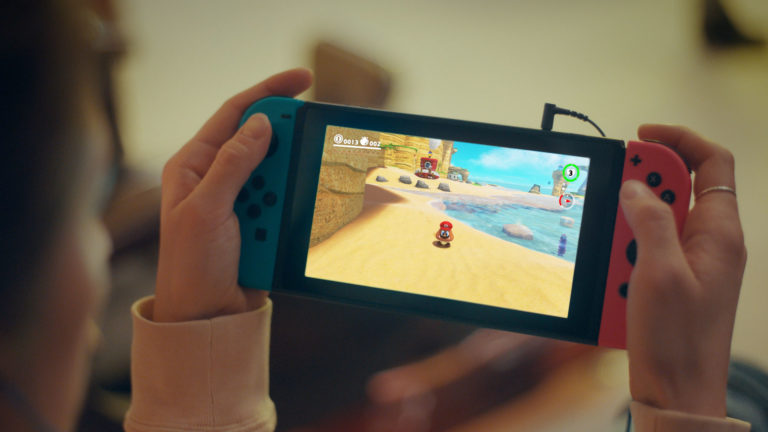 Nintendo's long-rumoured 'Switch Pro' hardware will reportedly enter production in June.
Bloomberg claims that the updated version of the Switch will contain a new 7-inch Samsung OLED screen, as opposed to the 6.2-inch and 5.5-inch LCD screens of the current standard model and the Switch Lite respectively.
According to the report, the new display will be manufactured by Samsung and will start production in June, with assemblers due to receive the first batch in July.
Despite the larger screen, the new Switch will continue to display content in 720p resolution in handheld mode according to Bloomberg, but will be able to support a 4K display when docked.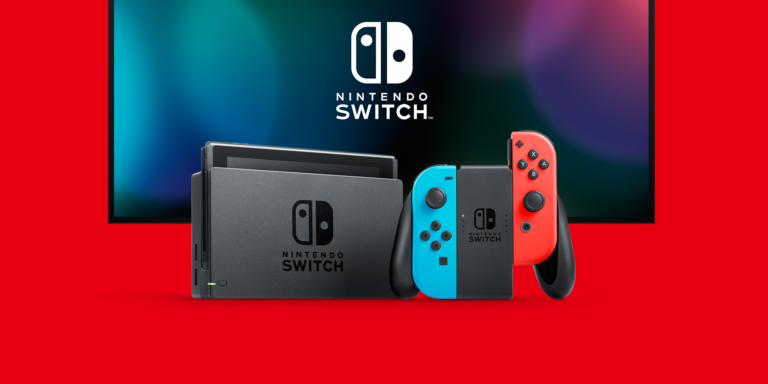 The decision to stick with 720p will reportedly mean a notable increase in battery life, but Bloomberg notes that this may lead to friction with developers who may now have to work with two vastly different resolutions when creating their games.
It's likely that some form of upscaling, similar to Nvidia's DLSS technology, would be required to achieve such a significant resolution jump.
"The OLED panel will consume less battery, offer higher contrast and possibly faster response time when compared to the Switch's current liquid-crystal display," Yoshio Tamura, co-founder of display consultancy DSCC, told the publication.
Bloomberg suggests the hardware may have similar dimensions to the standard Switch, with the bezel around the screen being reduced to cater for the larger display.
Multiple outlets have reported that Nintendo is preparing to launch new Switch hardware in 2021 and that it might feature upgraded computing power and support for 4K graphics.
According to a Bloomberg story last September, Nintendo has reportedly asked game developers to make their existing games 4K-ready, in preparation for the new hardware.
Reference to an upgraded Nintendo Switch model was also reportedly found within one of the console's latest firmware updates, including suggestion the new model could feature the same chip as other Switch versions but an improved display.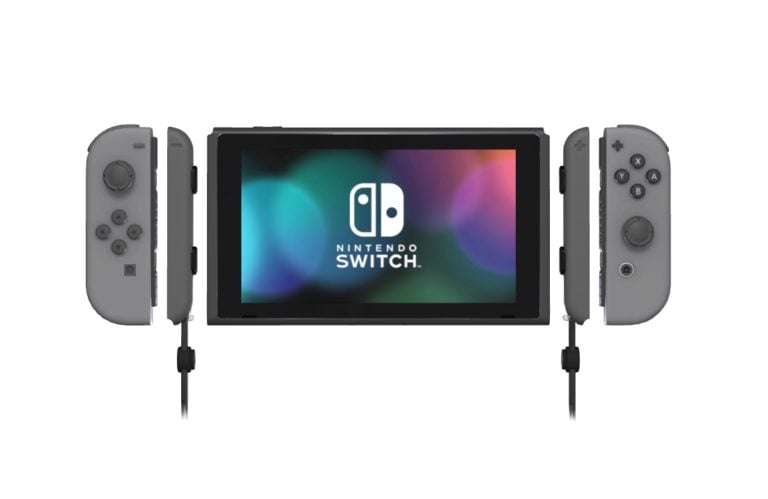 In late January, Nintendo issued a tepid denial to reports that it was planning to release an upgraded Switch model this year.
During a financial results briefing, president Shuntaro Furukawa said there were no new model announcements planned beyond the Super Mario and Monster Hunter edition consoles set for release in February and March respectively.
"With this release schedule for new hardware and Nintendo Switch having just marked its highest sales in its fourth year on the market, we do not have plans to announce a new model," he claimed.
Asked about 'Switch Pro', as it's been nicknamed, during a Polygon interview published in December, Nintendo of America president Doug Bowser also played down reports that the company is planning an imminent Switch revamp.
"Right now, with the momentum that we have, our focus will be on the existing form factors," he said.
"First, we're always looking at technology," Bowser added. "And as we know, technology is constantly evolving and changing. And we're always looking at what is coming to determine: How can it enhance and improve the gameplay experience? And whether that's on a current platform, or whether that's on a future platform, we're always looking at that."
Related Products
Other Products
Some external links on this page are affiliate links, if you click on our affiliate links and make a purchase we might receive a commission.