Dataminer reportedly unearths Switch Pro details: OLED, 4K, 'substantially better' battery
Multiple outlets have indicated that Nintendo will release new hardware this year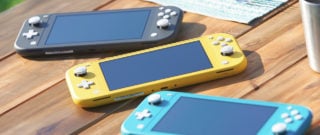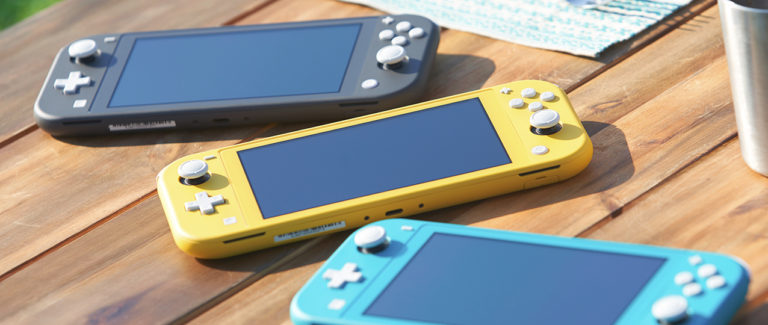 Reference to an upgraded Nintendo Switch model has reportedly been found within the console's latest firmware update, seemingly strengthening reports that a 'Pro' console will be released this year.
The details come via known dataminer SciresM, who claims that the firmware makes reference to new hardware codenamed 'Aula'.
Aula reportedly uses a Mariko (Tegra X1+) SoC, which is the same chip used in the Nintendo Switch Lite and 2019 revision.
While this by itself doesn't suggest improved performance, SciresM suggests it will be pushed to higher clock speeds and that the firmware also references support for a Realtek chip which advertises itself as a "4K UHD multimedia SoC". Previous media reports have indicated that 'Switch Pro' will support 4K resolution.
As for the physical hardware, it's claimed that the Aula model "definitely" has an upgraded display in the form of an OLED screen.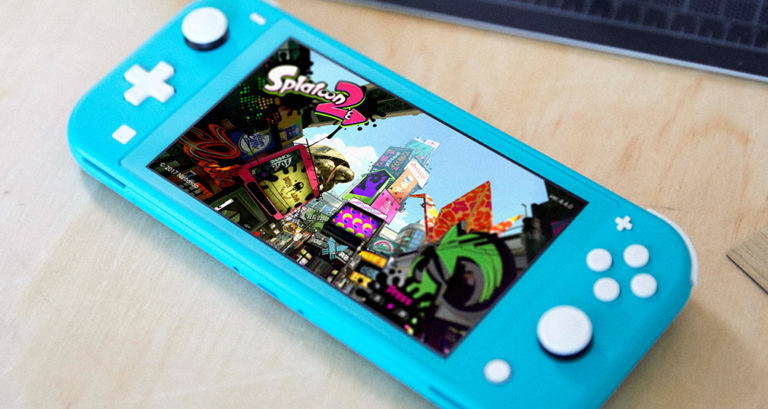 SciresM notes that the display is probably not a higher resolution on the tablet itself, and speculates that the 4K Realtek chip might be within the new model's dock, allowing for 4K resolution when played on a television.
In addition, the firmware supposedly suggests "substantially" better cooling and battery life for Aula.
Multiple outlets have reported that Nintendo is preparing to launch new Switch hardware in early 2021 and that it might feature upgraded computing power and support for 4K graphics.
According to one September Bloomberg story, Nintendo has reportedly asked game developers to make their existing games 4K-ready, in preparation for the new hardware.
Asked about 'Switch Pro', as it's been nicknamed, during a Polygon interview published last month, Nintendo of America president Doug Bowser played down reports that the company is planning an imminent Switch revamp.
"Right now, with the momentum that we have, our focus will be on the existing form factors," he said.
"First, we're always looking at technology," Bowser added. "And as we know, technology is constantly evolving and changing. And we're always looking at what is coming to determine: How can it enhance and improve the gameplay experience? And whether that's on a current platform, or whether that's on a future platform, we're always looking at that.
"However, we also see right now — and we just talked about it — that the momentum on Nintendo Switch and Nintendo Switch Lite in the fourth year is strong. And we believe we're changing the trajectory of another typical console life cycle.

"And we will continue, for the foreseeable future, to really lean into both of those platforms and the content that comes with it, because it's the symbiotic relationship that makes the real difference. And it's why Nintendo Switch is so differentiated."
Bowser also reiterated Nintendo's belief that the Switch platform is "just at the midpoint" of its life cycle.
Switch launched in March 2017 and had sold over 68 million units as of September 2020, according to Nintendo.
Related Products
Other Products
Some external links on this page are affiliate links, if you click on our affiliate links and make a purchase we might receive a commission.