Switch Online's N64 games could be 50Hz in Europe
UPDATE: Nintendo says it has "nothing to announce on this topic"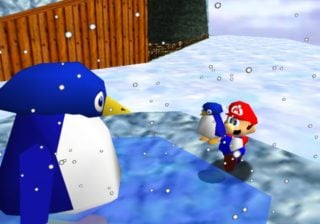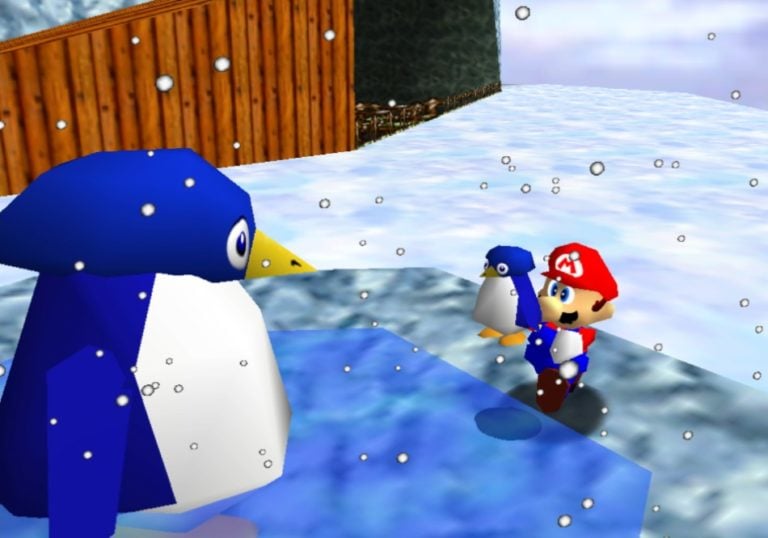 This article was updated at 1.25pm BST with comment from Nintendo.
The Nintendo 64 games being added to Nintendo Switch Online may run at the slower 50Hz standard in PAL regions.
Last night's Nintendo Direct presentation announced that Nintendo 64 and Mega Drive / Genesis games will be added to Switch Online in late October.
A new membership tier called the Expansion Pack will be introduced that adds selections of games from each system.
However, Nintendo Japan, Nintendo of America and Nintendo of Europe always broadcast separate Nintendo Directs, with information sometimes differing between the regions.
During the section on Switch Online's Nintendo 64 games, The Legend of Zelda: Ocarina of Time's intro was noticeably slower in the European Direct than it was in the North American one, with Epona's gallops being less frequent.
The size of the frame in Super Mario 64's title screen was also larger in the European Direct than in the Japanese one, potentially highlighting the PAL version's different resolution.
The Japanese Direct also showed the special Rumble Pak version of the game, which was released post-launch only in Japan.
In a statement issued to VGC, Nintendo said: "We have nothing to announce on this topic."
The PAL versions of Nintendo 64 games were notorious at the time for often running slower than NTSC games and often having borders at the top and bottom of the screen.
It remains to be seen whether players will have the option to change the region for each game, letting them choose between 50Hz and 60Hz versions.
Nintendo has also stated that some games like Mario Kart 64 will allow up to four players to compete online, but given that the PAL and NTSC versions run at different speeds it's not clear whether it will be possible for European players to play with North American ones.
If it turns out that European players do indeed only have access to 50Hz PAL versions of each games, there may still be a potential workaround.
Players can download different versions of the NES and SNES apps for Switch Online by creating an eShop account for a different region.
By creating a Japanese account, for example, they can download the Famicom and Super Famicom apps and play the Japanese versions of each game.
Related Products
Other Products
Some external links on this page are affiliate links, if you click on our affiliate links and make a purchase we might receive a commission.