Switch Online's latest Mega Drive/Genesis update adds four more games
Street Fighter II' Special Champion Edition, Pulseman, Kid Chameleon and Flicky
Four more titles have been added to the Sega Mega Drive / Genesis library on Nintendo Switch Online.
The newest additions to the service, which are shown in the trailer below, are Street Fighter II': Special Champion Edition, Pulseman, Kid Chameleon and Flicky.
Street Fighter II': Special Champion Edition was the first Street Fighter game released on a Sega console, and came around a year after Street Fighter II was released on the SNES.
The game mixes Street Fighter II: Champion Edition and Street Fighter II' Turbo, giving players the option to play as the four boss fighters as well as change the game speed. The game's release was so important to Sega that it developed the Mega Drive 6-button controller specifically for it.
Pulseman is an action platformer that was developed by Game Freak, and was the last game it released before it started the Pokémon series. The game was only released physically in Japan, and was briefly available in North America through its Sega Channel online game service.
Because it wasn't physically released in the west and because it was developed by Game Freak, legit copies of the Japanese version of Pulseman sell on eBay for hundreds of dollars.
Kid Chameleon is a platformer about a boy who enters a hologram arcade game called Wild Side to defeat its boss and rescue his friends who are trapped in its world.
The game's main gimmick is the ability to put on nine different masks, each of which gives the protagonist a different ability.
Finally, Flicky was a 1984 Sega arcade game which was eventually ported to the Mega Drive. Playing as a small blue bird called Flicky, players have to guide a group of yellow birds called Chirps to an exit while avoiding enemies.
The Flicky character would become better known as one of the animals released when an enemy is destroyed in the Sonic the Hedgehog games.
The Switch Online Expansion Pack adds Mega Drive and N64 games to the existing NES and SNES libraries available as part of the standard membership tier.
Players can also buy a separate Mega Drive controller that connects to the Switch for a more faithful recreation.
Related Products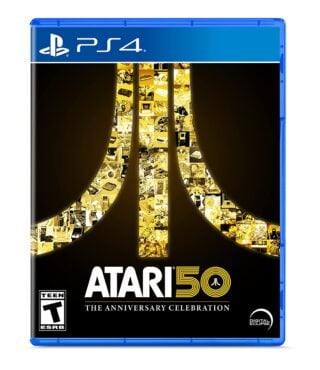 Atari 50 (PS4)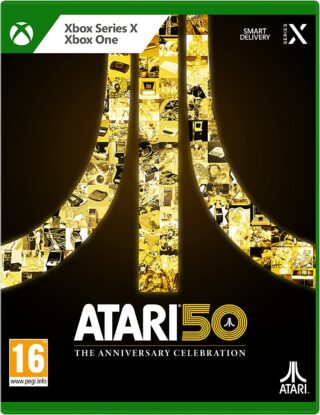 Atari 50 (Xbox)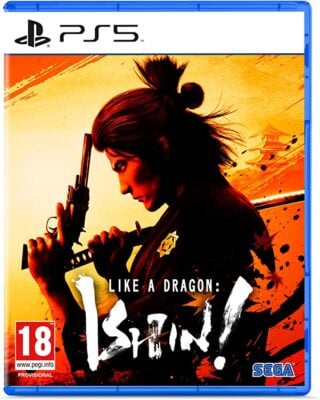 Like a Dragon: Ishin! (PS5)
Other Products
Some external links on this page are affiliate links, if you click on our affiliate links and make a purchase we might receive a commission.