Switch Online could be getting new NES and SNES games this week
Upcoming maintenance suggests new titles could be added on Friday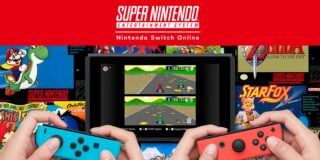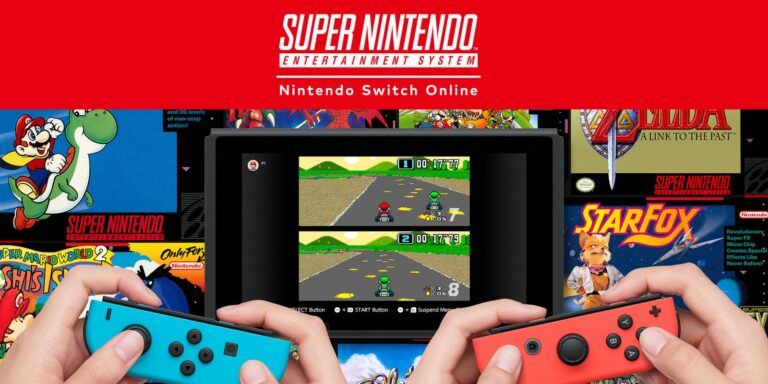 Nintendo appears to be preparing to add more titles to its NES and SNES libraries on Nintendo Switch Online.
The NinStatusBot Twitter account – a profile that tracks Nintendo's planned maintenance windows – states that both the NES and SNES apps will go down for maintenance on Friday morning between 00:55 – 02:00 UTC.
Nintendo takes its retro console apps down for maintenance when it adds new titles to them, suggesting it may either announce the addition of new NES and SNES games later today, or reveal them on Friday morning once they've been added.
The last time both apps went down for maintenance was on March 30, which resulted in the addition of Earthworm Jim 2, Dig Dug II and Mappy Land to the service.
Before that, both apps went down after February's Nintendo Direct, after which Earthbound and Earthbound Beginnings were added.
The Nintendo 64 and Mega Drive apps receive similar maintenance right before new games are added to the service. For example, the N64 app went down on May 20, during which time Kirby 64 was added (though this had previously been announced).
Past instances, then, suggest that new NES and SNES titles are almost certainly on the way, though it isn't a guarantee yet. As likely as it seems, both the NES and SNES apps have also undergone maintenance in the past that didn't result in the addition of new titles to their libraries.
Before Earthbound and Earthbound Beginnings were added, the last time the SNES library had received new games before that was on July 28, 2021, when Claymates, Jelly Boy and Bombuzal were added to the service.
The NES library, meanwhile, hadn't received a new title since May 2021, when it received Jaleco's Famicom action game Ninja JaJaMaru-kun.
This week's apparent update, following the additions in February and March, suggests more regular updates are on the cards again.
Related Products
Other Products
Some external links on this page are affiliate links, if you click on our affiliate links and make a purchase we might receive a commission.