Switch hacker Gary Bowser pleads guilty and offers to pay Nintendo $4.5m
Team-Xecuter has been selling modchips since 2013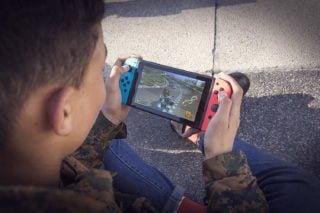 One of the key members of a Switch hacking group that sold modchips has pled guilty to criminal charges.
Gary Bowser, a member of a group of hackers called Team-Xecuter, was arrested in September 2020 and appeared in court last month along with another member, Max Louarn (with a third member, Yuanning Chen, still at large).
Bowser and Louarn were charged with 11 felony counts, including wire fraud and conspiracy to commit money laundering. If found guilty, the pair face long prison sentences, with those two charges alone punishable by up to 20 years in prison.
Instead of facing trial, Bowser has pled guilty to two counts – Trafficking in Circumvention Devices, and Conspiracy to Circumvent Technological Measures and to Traffic in Circumvention Devices – and offered to pay Nintendo $4.5 million, as well as help them to find other members of the team.
The prosecution has agreed to waive all other charges as a result, but the judge warned that despite his plea bargain Bowser could still face prison time for the two counts he pleaded guilty to, with each punishable by up to 5 years in prison.
The plea agreement explains that Bowser took part in Team-Xecuter's activities – under that group name and others including Axiogame.com and Maxconsole.com – from June 2013 until his arrest in September 2020.
The group created and sold a number of "illegal circumvention devices" designed to allow users to play illegal ROMs on their consoles, including the Switch, 3DS, PlayStation Mini and SNES Mini, with the most notable being the SX Pro modchip and SX OS, which allowed ROMs to be played on the Switch.
Bowser was put in charge of the Maxconsole.com site, which served as a central hub for marketing the devices and customer support. He also administered a site containing ROM libraries that offered illegal copies of 13,630 games.
The plea agreement also includes confirmation from Nintendo that when it released the newer model of the Nintendo Switch in 2018, it included "updated technical measures to prevent the console from being hacked by the SX Pro and SX OS".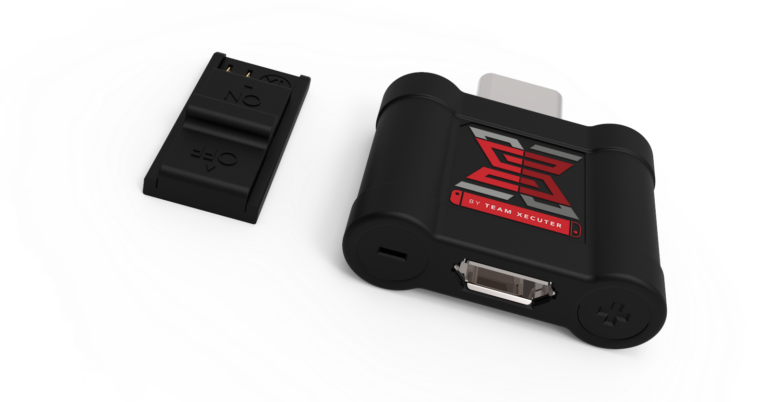 It also confirmed that the Switch Lite "was produced with the updated technological measures to, among other things, address circumvention devices such as the SX Pro and SX OS", but that instead, the team started selling new devices called SX Core and SX Lite to continue hacking each model.
Although Team-Xecuter itself has been the main focus of this particular case, Nintendo has also been pursuing third-party retailers who have been selling the group's products.
Tom Dilts Jr, the Ohio-based operator of the website Uberchips, was selling Team-Xecuter products, until Nintendo filed a lawsuit in May 2020. Dilts Jr subsequently took the site offline and agreed to pay Nintendo $2 million in damages.
Related Products
Other Products
Some external links on this page are affiliate links, if you click on our affiliate links and make a purchase we might receive a commission.