Switch achieves all-time record US dollar sales for Jan-Apr period
While Final Fantasy 7 Remake led software sales in April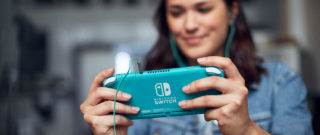 Year-to-date dollar sales of Nintendo Switch are the highest achieved by any hardware platform in US history, research firm The NPD Group said on Friday.
Nintendo's latest console surpassed the previous January-April dollar sales record achieved by the Wii in 2009.
In its previous monthly report, NPD said Switch set a new all-time record for hardware unit sales in a March month, and recorded the strongest first quarter unit sales of any platform since the Nintendo DS in 2010.
Hardware sales last month were the highest for an April month since 2008, with unit and dollar sales of PS4, Xbox One and Switch each increasing by over 160 percent compared to April 2019.
Final Fantasy 7 Remake topped April's software sales chart, and became the third best-selling game of the year behind Animal Crossing: New Horizons and leader Call of Duty: Modern Warfare.
The PS4 exclusive also broke launch month unit and dollar sales records for Square Enix's franchise, taking the records previously held by December 2016 release Final Fantasy XV.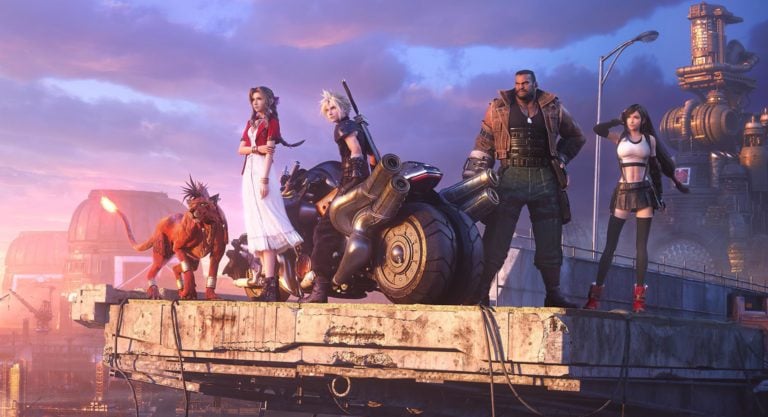 April 2020 top-selling US games
Final Fantasy 7 Remake
Call of Duty: Modern Warfare
Animal Crossing: New Horizons (physical only)
NBA 2K20
Call of Duty: Modern Warfare 2 Remastered
MLB: The Show 20
Madden NFL 20
Red Dead Redemption II
Just Dance 2020
FIFA 2020
Predator: Hunting Grounds 3
Mario Kart 8: Deluxe (physical only)
Star Wars: Jedi: Fallen Order
Persona 5: Royal
Dragon Ball Z: Kakarot