Surviving Mars sequel hitting Epic Games store and Xbox One this year
Surviving the Aftermath also releasing for Steam and PS4 in late 2020
Paradox Interactive has announced Surviving the Aftermath, a post-apocalyptic follow-up to Surviving Mars.
The game will launch this year via Early Access on the Epic Games store and Xbox Game Preview, ahead of its full release (also for Steam and PS4) in late 2020.
Further details about Surviving the Aftermath will be announced at Paradox's PDXCON 2019 event in Berlin on October 19.
Surviving Mars is a sci-fi city builder about colonising and surviving on the red planet from Haemimont Games, the studio behind Tropico 3-5. Released in March 2018, the PC version has a Metascore of 76 based on 39 reviews.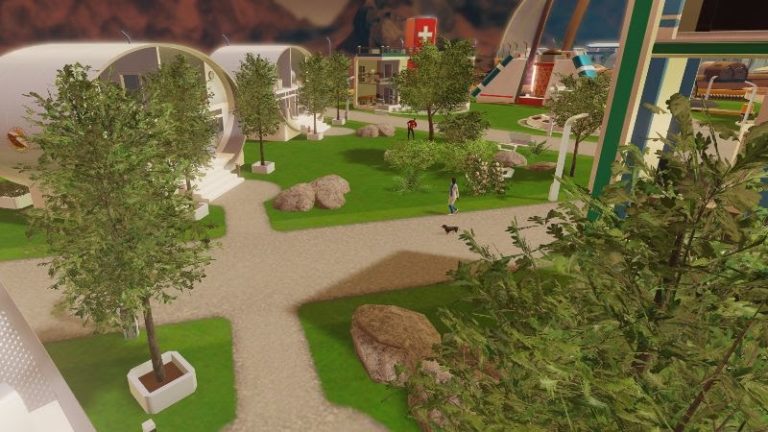 The base game and its Space Race DLC will be available to download free of charge from the Epic Games store for one week beginning on Thursday October 10. After this period the title will cost $29.99.
Nikhat Ali, lead producer on Surviving the Aftermath and Surviving Mars at Paradox Interactive, said: "With the staggering growth of Surviving Mars this year we knew we had something special and we wanted to find new ways to utilize survival management gameplay.
"Surviving the Aftermath gives us the opportunity to experiment with these mechanics in new and interesting ways that we think our players will love."