Support VGC by completing our 2022 community survey
Share your gaming habits and help us grow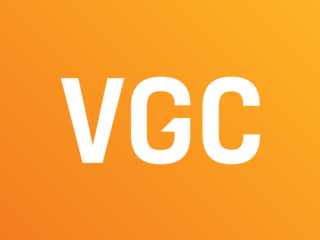 Today we're inviting VGC readers to support the site by completing our 2022 community survey.
As with previous surveys we've published, this helps us better understand your gaming habits for VGC and our network partner sites to continue delivering content and advertising that's relevant to you.
The survey should take just a few minutes to complete, and all data collected will be done so entirely anonymously.
We look forward to your input, and thanks for reading!