SUPER PEOPLE: Why 4 million players are flocking to Korea's hottest battle royale

SUPER PEOPLE is a battle royal game wherein players jump into the shoes of super soldiers with their own set of unique abilities. Go in solo or pull together a squad and fight your way through enemies to be the last ones standing.
It's already shown potential for success globally, with over 4 million players joining the last closed beta, and there's an opportunity to join them as the game's final beta is live from August 16, 22:00 ~ August 30, 22:00 (PDT). Also, Super Tournaments will open every evening in each region during the final beta. Become the last team standing and win a total prize of $ 75,000. Click the link for more details.
Super People Final Beta Trailer
The game has players dropping into OrbIsland, where they can explore the many diverse environments, uncover secrets, and leg it from the incoming snowstorm that threatens to take out players if they're not fast enough. But, don't let your guard down as the other teams will all be fighting for their spot at the top of the leaderboard.
There are 13 playable classes in the game, each of which come with its own traits and ultimate abilities. Each character is unique and offers a different playstyle every time you drop into OrbIsland.
The game is a mix of many different popular game styles, with games beginning with players racing to scavenge materials. With its unique scavenging system, players will also be able to gather materials from the ground to upgrade their equipment or craft items.
The 13 playable classes are:
Gatling Soldier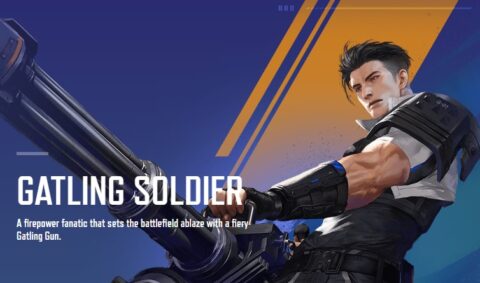 High in health and high in damage, the Gatling Soldier is not someone you want to come up against when you've not got much health left. Tactical sliding and dodging allow the Gatling Soldier to be a powerhouse. The Bullet tracer skill also allows the Gatling Soldier to see the trajectory of bullets.
Shotgun Master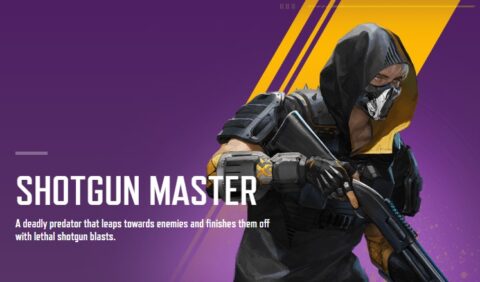 The up close and personal approach, the Shotgun Master can leap over buildings toward enemies. Using their Ultimate, the Shotgun Master deals more damage with their weapon of choice after landing, meaning that even if you have the high ground, a good Shotgun Master player can leap up to your spot and put you down in one shot.
Strike Force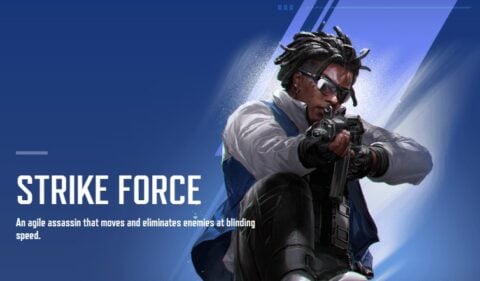 If you're standing still with Strike Force, you're doing it wrong. In a class that gets stronger the faster, they're moving, keeping track of a good Strike Force player is almost impossible. Their Lacerating Rounds also mean that even if they just catch you with a few shots, you might bleed out by the time your team comes to find you.
Sniper
A master of detecting opponents from afar, the Sniper can accurately locate nearby enemies with their Heartbeat Sensor. Thie damage increases while aiming and repositioning with their Ultimate means that either at close range, or from miles away, they're massively dangerous to come across.
Seeker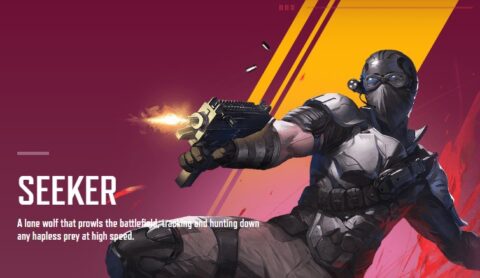 The Seeker is an incredibly quick class that uses agility, traps, and the ability to detect hostIles to create a nightmare for enemies. If you're not careful around the Seeker, they'll be behind you and taking you down before you even notice. And by the time you've turned around, they've already slid away.
Gas Soldier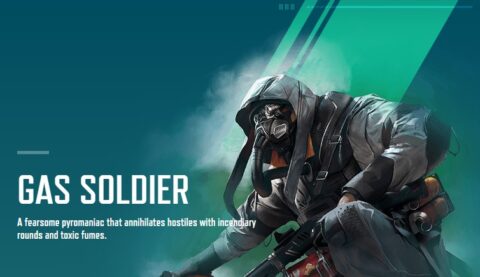 Using deadly toxins and smokes to deal damage, getting stuck in a small area with this class is a recipe for disaster. That's not even counting their ultimate, which launches a massive fireball towards enemies, which, if it's heading straight for you, is practically inescapable.
Marine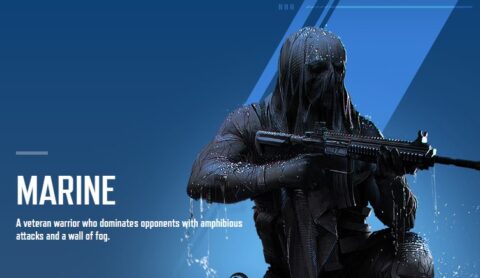 The Marine is an expert at getting in and out of battle without being seen. The Fog of War Ultimate allows the Marine to create a barrier of fog that hides him from enemies. It also dampens sound and makes enemies more visible. The Marine can also swim much faster than other classes, adding another layer to the already versatile character.
Teleporter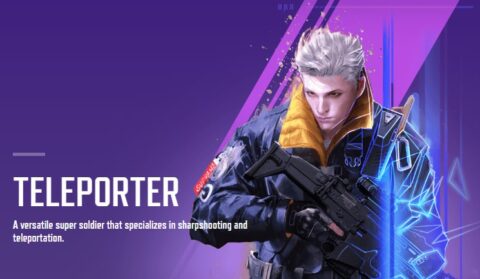 The Teleporter strategically ambushes and attacks opponents with their Ultimate ability. The Teleporter is also an expert sharpshooter. Use the Teleporter to head up to a high area of the map and then take out enemies from above. As soon as they see you, simply teleport somewhere else. They won't know where to look next as they'll be too busy running for their lives.
SWAT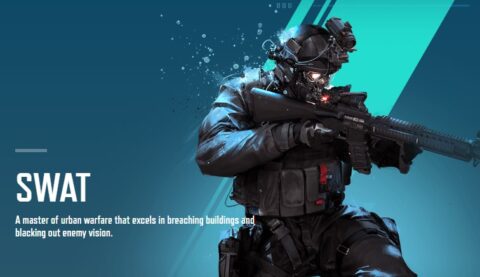 SWAT can turn the tide of battle by blacking out an enemy's vision for a period of time, making any infiltration all the more effective. SWAT can also parkour more efficiently, meaning even if you feel safe inside a building, one blackout and some quick parkour later, and you could be facing a team wipe.
Firearms Expert
Firearms Expert is deadly in almost any battle. Using Forcefield to slow down opponents, he can also locate enemies using Bullet Tracer. He also gets an increase in damage when equipping two weapons of the same class and has increased reload and aiming speed.
Nuclear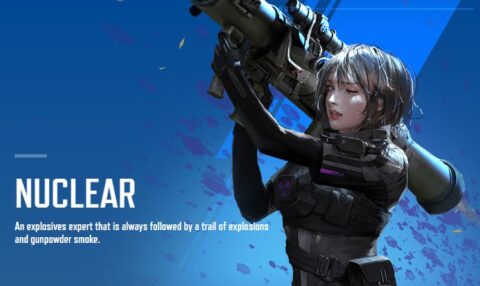 Nuclear, as the name suggests, is an expert in making things blow up. Using the Tactical Nuke, they can reign down fire in a specific location. They can also shoot RPGs and convert Molotov into Fire Walls. Nuclear can also use Spatial Awareness to quickly identify a shooter's location.
Driver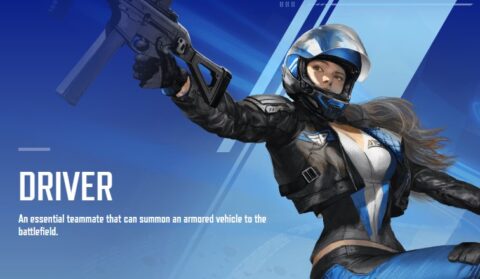 The Driver can summon vehicles which makes getting around the island far safer. An essential member of any quad, the Driver's ultimate can summon a monster truck and detonate it in emergencies, making the game even more dangerous for those opposing teams hiding in cars.
Titan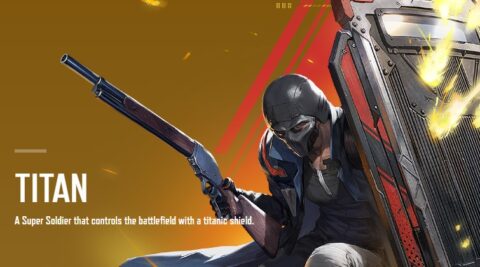 The Titan is a defensive powerhouse. Dashing to damage opponents or placing a shield to provide cover and protect allies, the Titan can use his massive shield to completely change the game. Shield dashes also allow Titan players to cover busy areas of the battleground with more protection.
---
SUPER PEOPLE is getting more and more populated every time there's a new beta, and as the game gets close to early access launch on Steam, the community is hugely excited, and there's never been a better chance to jump in. With 13 classes to learn and a huge island to explore, SUPER PEOPLE could be your next favourite battle royale.