Super Nintendo World will open at Universal Studios Hollywood in 2023
The park will be the first to open outside of Japan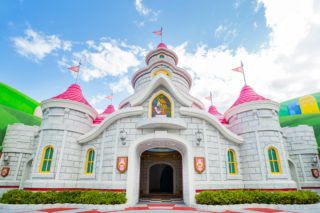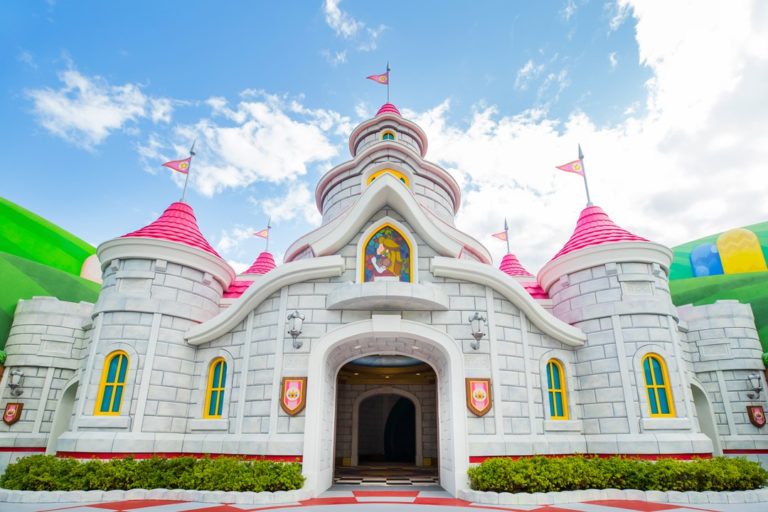 Nintendo and Universal Studios have announced that Super Nintendo World will open at Universal Studios Hollywood in 2023.
The Nintendo-themed area, the first of which opened in Japan last year, allows players to experience the world of Mario, purchase exclusive merchandise, and ride Mario-themed attractions.
It's currently unclear which of Japan's attractions will come to the US park.
Hollywood was always likely to be the first of the US-based Super Nintendo World attractions to open. Another is planned for Flordia, at Universal Orlando's Epic Universe theme park.
The Hollywood park has already started selling Super Nintendo World merchandise ahead of its opening, marking the first time theme park-related items have been available outside of Japan.
Super Nintendo World Direct
However, Inside the Magic reports that the land space being used for Hollywood's Nintendo World is smaller than its Japanese counterpart, which could lead to some attractions being cut.
Yoshi's Adventure, the family ride which takes place both indoors and outside high above the park, seems to be missing, according to a construction video posted last year.
Last year, Nintendo officially confirmed a Donkey Kong expansion for Japan's Super Nintendo World.
While the Super Mario area contains relatively gentle rides suitable for all ages, the Donkey Kong area will include a rollercoaster.
Like the Mario area, it will also feature interactive elements and themed merchandise and food.
The world's first Super Nintendo World attraction opened to the public at Universal Studios Japan last year. The Osaka-based attraction was due to open in Summer 2020 but this was delayed to February 2021 because of the COVID-19 pandemic. A Singapore park is also scheduled to be built in the future.