Summer Games Done Quick 2022 returns in-person today
The show will feature Yakuza: Like a Dragon being completed in less than four hours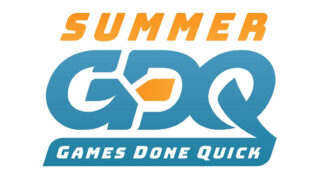 Summer Games Done Quick returns as an in-person event starting tonight, the first since Awesome Games Done Quick 2020.
The event, which is taking place in Bloomington, Minnesota will benefit Doctors Without Borders. Games Done Quick is the largest fundraiser globally for the charity, having raised tens of millions of pounds for the organisation.
Games included in the schedule include Elden Ring, Control and Pokémon Brilliant Diamond/Shining Pearl.
You can find the full schedule for the show on the SGDQ 2022 website, which runs until July 3rd. The majority of the show will be broadcast on the GDQ Twitch channel. 
The show will feature traditional speedruns, however, another regular feature of the Games Done Quick events is the fun runs, such as The Legend of Zelda: Ocarina of Time Randomizer – Co-Op 5 Dungeonsanity which will see players Spikevegeta and Nukkuler attempt to run through the game in under two and a half hours while the game throws a random selection of extremely tough dungeons at them.
Zelda-inspired adventure Tunic makes its GamesDoneQuick debut, with Sunnymuffin attempting to beat the game with any percentage in under 40 minutes.
One of the longest runs of the show will be Froobs attempt at completing the colossal Yakuza: Like a Dragon in just shy of 4 hours and 30 minutes.
The game typically takes 45 hours just for the main story, so fans will likely be interested to see which glitches are used to avoid 90% of the game.
Related Products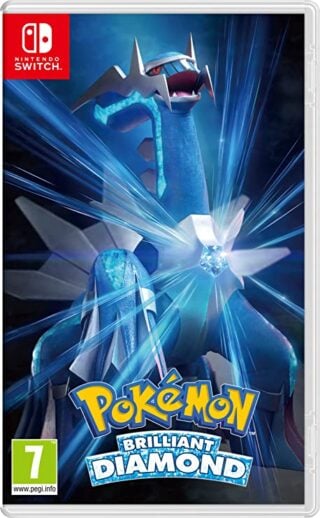 Pokemon Brilliant Diamond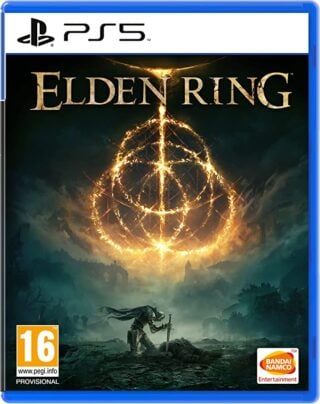 Elden Ring (PS5)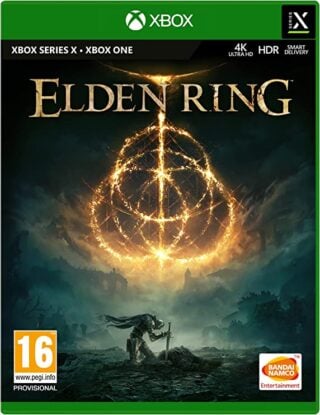 Elden Ring (Xbox)
Other Products
Some external links on this page are affiliate links, if you click on our affiliate links and make a purchase we might receive a commission.