Suikoden I & II remasters officially revealed ahead of 2023 release
New features will include a dialogue log, auto-battles and double-speed battles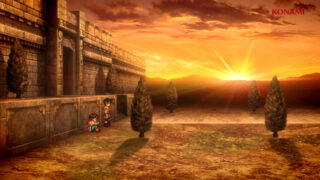 Konami Digital Entertainment today announced the return of the Suikoden series.
Suikoden I & II HD Remaster Gate Rune and Dunan Unification Wars will release for PlayStation 4, Xbox One, Steam and Nintendo Switch next year.
Announced during TGS, the games, which have been cult classics since their release in the 90s, will feature graphical, mechanical and quality of life improvements in the upcoming release.
All character portraits have been updated in HD. Junko Kawano, who designed the characters for the original Suikoden release in 1995, has newly re-drawn all the character portraits for Suikoden I HD Remaster Gate Rune War.
A large number of environmental sounds not found in the original version, such as the sound of running water in the river, wind, insects, and running footsteps, have been added too.
New features are also included, such as dialogue log, auto-battle, and double-speed battles.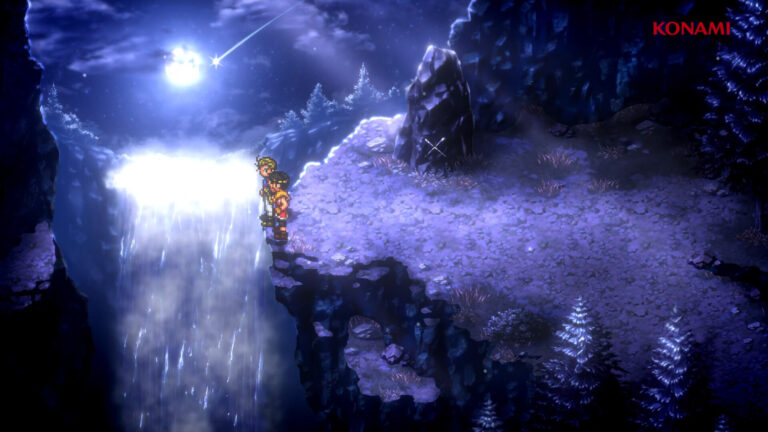 The Suikoden series began in 1995 in Japan on the PlayStation. It would later release in North America in 1996 and then in Europe in 1997. A Sega Saturn release followed in 1998.
Suikoden 2 followed in Japan in 1998, North America in 1999 and PAL regions in 2000. The third game in the series was released in both Japan and North America in 2002, but wouldn't see a PAL release until 2015 when it was made available on the PlayStation Network.
Related Products
Other Products
Some external links on this page are affiliate links, if you click on our affiliate links and make a purchase we might receive a commission.