Suicide Squad and Gotham Knights domains point to potential game reveals
Warner was reportedly due to unveil DC titles at E3 2020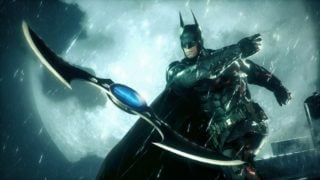 Warner Bros. looks to have registered web domains for a Suicide Squad game and a Batman title called Gotham Knights.
As spotted by Resetera, the two domains were registered this month by MarkMonitor Inc, the same domain broker used for other WB Interactive websites including wbgames.com.
The web domain SuicideSquadKillTheJusticeLeague.com was also registered this week.
WB Games Montreal recently told fans to "stay tuned" to its social channels, after more than seven months of teasing a Batman game reveal.
The studio, which created 2013's Batman Arkham Origins, has been teasing a new game in the series since September 2019 when it posted Batman-related imagery on its Twitter page.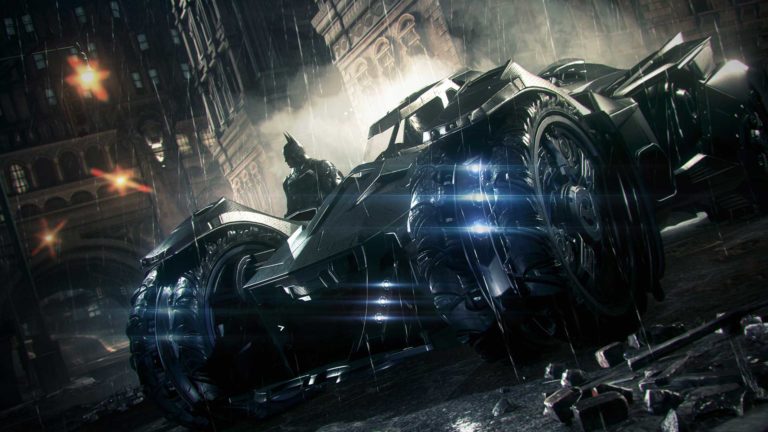 The posts were shared – and later deleted – by Batman comics writer Scott Snyder, who suggested they were related to the Court of Owls storyline.
Meanwhile, UK-based Rocksteady – creator of the original Arkham games – was reportedly due to unveil its new game at E3 2020 this month, before the show's cancellation.
Rocksteady hasn't released a game since 2015's Batman: Arkham Knight and 2016's Batman: Arkham VR.
Announcing that the studio wouldn't be showing off its in-development project at The Game Awards in December 2018, game director Sefton Hill said: "When it's ready to show, you'll be the first to know. Spoiler: it's not Superman."