'Strong likelihood' of PS5 and Xbox Series X delays, research firm predicts
DFC Intelligence also says coronavirus could lead to increased prices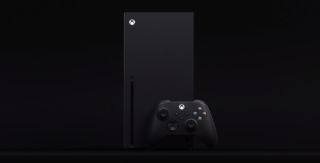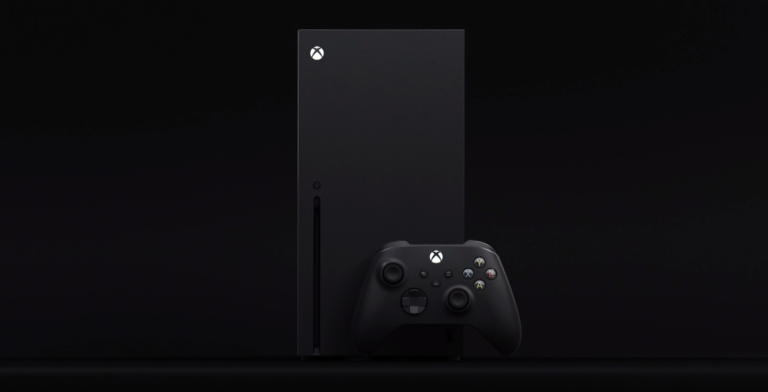 There's a "strong likelihood" that the PlayStation 5 and/or Xbox Series X launch dates could be delayed to 2021 due to the impact of the coronavirus.
That's according to a new report from market research firm DFC Intelligence, which predicts that even if the next-gen consoles launch during the 2020 holiday season as planned, supply is likely to be constrained and prices could be elevated.
"Coronavirus is likely to have a major short-term impact on the delivery of both systems," DFC said (via Forbes). "There is a strong likelihood one or both systems will not make a 2020 launch.
"If the systems do launch, supply will likely be constrained and initial pricing could be higher than expected."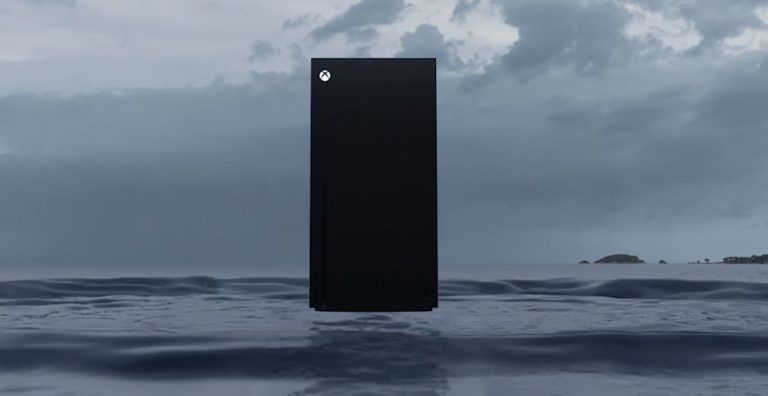 DFC also predicted: "Both the PlayStation 5 and Xbox Series X will release to record consumer demand.
"The challenge Sony and Microsoft face are making sure they release systems that meet expectations. Given the current situation, waiting to make sure they get the initial product right is the most prudent choice."
The report follows a similar prediction from a leading investment bank, which also claimed in February that COVID-19 could see next-gen console launches constrained or even delayed.
China's manufacturing sector, which produces the vast majority of the world's consumer electronics, has been hit hard by the coronavirus, with manufacturing giant Foxconn said to have quarantined workers, according to Business Insider by Pulse.
Nearly all video game hardware is produced in China, while it's estimated that as much as half of art creation in Western games is also outsourced to the country.
According to investment bank Jefferies Group, if the outbreak continues it could affect Microsoft and Sony's plans for the launch of their next-gen consoles later this year.
"The video game sector is currently manufacturing, or beginning to, a once-in-several-years' product generation change for the 2020 holiday season," the group said.
"If [company] shutdowns exceed a month or so, game schedules will be delayed. New consoles may likewise suffer supply issues from a prolonged disruption, ahead of their Fall 2020 planned launches."
One chain executive told Nikkei Asian Review that the ongoing quarantine in China could also delay the production schedule of the next iPhone.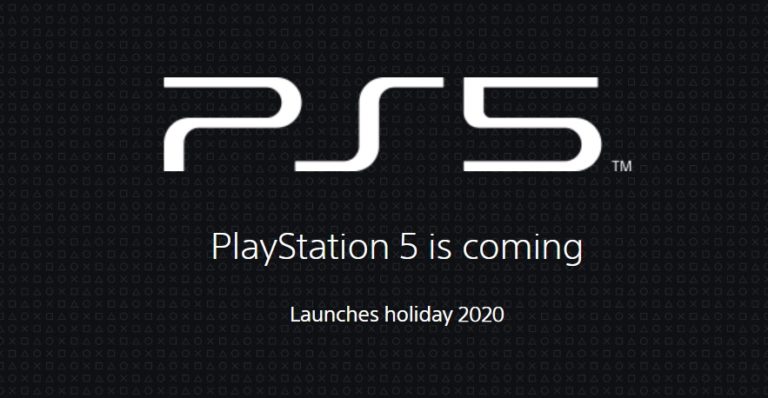 Xbox head Phil Spencer recently confirmed several Xbox Series X features and new details, including 12 teraflops of GPU performance and a cross-buy scheme that will let players buy a game once and play it across multiple Xbox generations.
Sony has yet to reveal exact PS5 specifications, but it has confirmed several of the console's features including an ultra-high speed SSD, 3D audio, Ultra HD Blu-Ray and a new controller with haptics and adaptive trigger buttons.
It was reported in February that Sony is struggling to determine the PlayStation 5 price due to a shortage of components resulting in increased manufacturing costs.
Related Products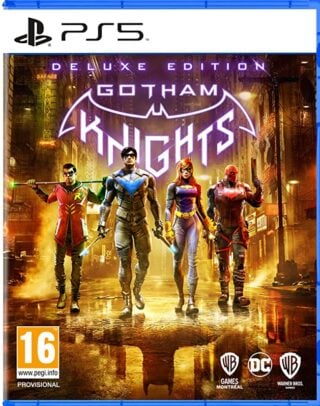 Gotham Knights - Deluxe Edition (PS5)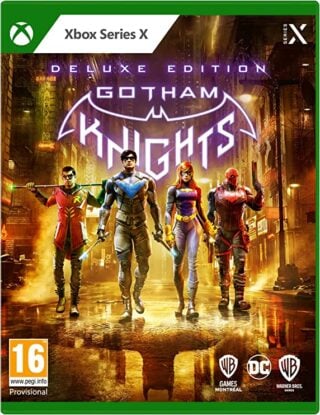 Gotham Knights - Deluxe Edition (Xbox Series X|S)
God of War Ragnarök (PS5)
Other Products
Some external links on this page are affiliate links, if you click on our affiliate links and make a purchase we might receive a commission.