Streets of Rage's most famous move has been mistranslated for decades, its composer says
Yuzo Koshiro marks its 30th anniversary by saying Axel's Grand Upper shouldn't be called that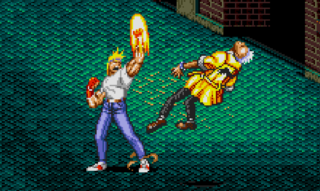 Streets of Rage composer Yuzo Koshiro has spoken out after nearly three decades to claim that the series' most iconic move has always been pronounced incorrectly.
The second game in the series, Streets of Rage 2, introduced special moves for the four playable characters, with the most popular being Axel's 'Grand Upper' move.
But Koshiro has now revealed that the move was never supposed to be called Grand Upper, and has been translated incorrectly all this time.
In a tweet last night to celebrate the series' 30th anniversary, Koshiro explained that the move was always supposed to be called Ground Upper.
"Ground Upper is a special move that Axel Stone, the Streets of Rage series protagonist, performs," he explained.
"Here I want to tell you something that I have been keeping a secret for a long time. I see many people on the net writing 'Grand Upper'. That's incorrect. Ground Upper is correct, you know what I mean?
"You see, the back of Axel's hand touches the ground when he hits the uppercut. Therefore I named it Ground Upper."
Koshiro ends the video by doing a new rendition of Axel's "Ground Upper" cry.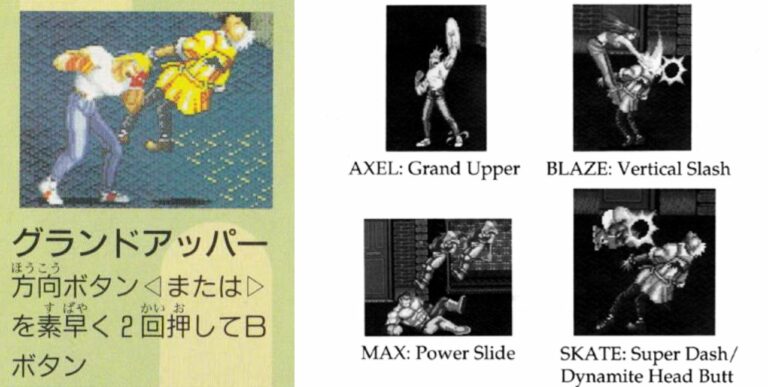 The confusion actually stems from the game's original manual. The manual for Bare Knuckle II (the Japanese version of the game) refers to it as グランドアッパ, which phoneticially reads as GU-RA-N-DO A-PPA, or "Gurando Appa".
This was then translated to Grand Upper in the western manuals for the game, rather than Ground Upper as Koshiro had intended.
Streets of Rage celebrated its 30th anniversary yesterday. The iconic beat 'em up series spawned three Mega Drive games, before returning with Streets of Rage 4 in 2020 after a 26-year absence.
Related Products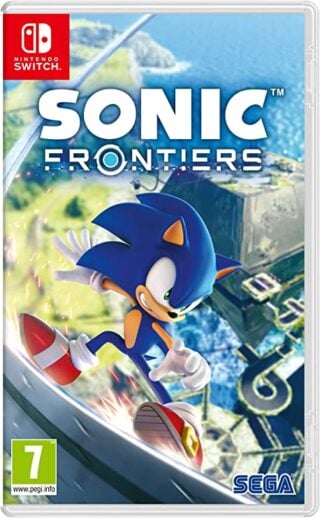 Sonic Frontiers (Switch)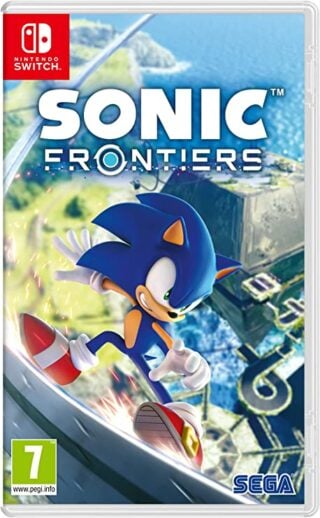 Sonic Frontiers
Other Products
Some external links on this page are affiliate links, if you click on our affiliate links and make a purchase we might receive a commission.