Streets of Rage composer Yuzo Koshiro is working on a new Mega Drive game
The shoot 'em up will be his first Mega Drive title in nearly 30 years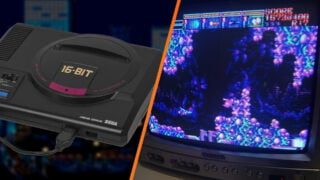 Legendary composer Yuzo Koshiro has revealed that he and his studio Ancient are working on a new Mega Drive / Genesis title.
Koshiro is perhaps best known for his work on the soundtracks of many classic 16-bit games, including the Streets of Rage trilogy, The Revenge of Shinobi and ActRaiser.
Now, in a series of tweets, Koshiro has revealed that a new Mega Drive shoot 'em up is in development at his family-owned studio.
"It looks like an old shoot 'em up but is a new game we're developing, harkening back to famous franchises in the 80s," Koshiro said.
"We will release it for Mega Drive / Genesis. I'm making the soundtrack and have also been back as a game designer since Beyond Oasis [aka The Story of Thor]".
He added: "Looking at these pictures, you probably don't think this game will be a bullet-hell. We respect games of the days we love and will make this a fun game to shoot with a new system, fascinating graphics, characters, and a soundtrack."
Koshiro also confirmed that because the game is being made for native Mega Drive hardware, the music will be authentically composed for the console, harkening back to his golden era.
"The soundtrack and sound effects will definitely go with a native YM2608 driver," he wrote. "It's about the first time in 30 years that I've worked on Mega Drive / Genesis since I made all the songs for the Beyond Oasis. Of course, there's no CD audio streaming."
Koshiro adds that it's not yet clear how the game will be released, but that the studio is "considering various ideas to release it including selling physical carts".
"The release format, region, price, release date etc. are all under consideration," he added. "We cannot accelerate our work, but we will keep developing. As the game is completely original to our company, we will keep you informed."
Koshiro is generally regarded as one of the pioneers of chiptune music, mainly due to his seminal work on the Streets of Rage and Streets of Rage 2 soundtracks.
Related Products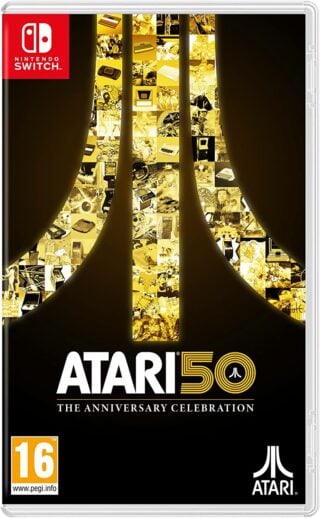 Atari 50 (Switch)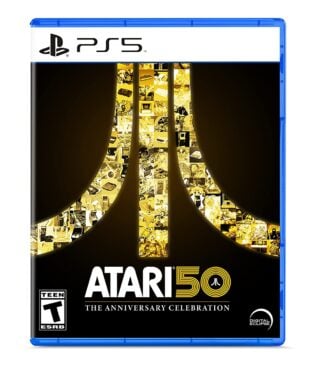 Atari 50 (PS5)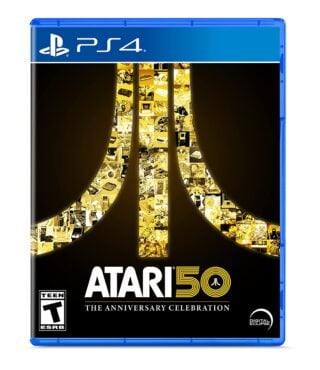 Atari 50 (PS4)
Other Products
Some external links on this page are affiliate links, if you click on our affiliate links and make a purchase we might receive a commission.