Street Fighter 6's first DLC character, Rashid, arrives this month
Players who don't own the Year 1 character pass can try the new fighter for one hour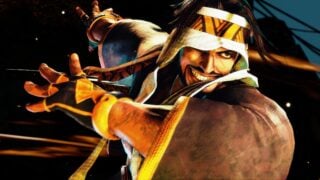 Street Fighter 6's first DLC character, Rashid, will join the game later his month.
Rashid will be unlocked for players who own the Year 1 character Pass on July 24. This includes players who purchased the Deluxe or Ultimate Editions of the game.
Players can also try out Rashid for free for one hour with one Rental Fighter ticket, obtainable in the in-game Fighting Pass.
Rashid, who made his series debut in Street Fighter 5, will appear in both the Fighting Ground and World Tour modes.
"Rashid returns to the series, searching for a new outlook on life. Having an epiphany, he realizes he wants to find the strongest warriors around the world and record what their meaning of strength looks like," according to a newly released character description.
"So starts his journey to becoming a vlogger, always carrying around his trusty camera to livestream and capture the spirit of strength."
Street Fighter 6 game director Takayuki Nakayama spoke to the PlayStation Blog about designing the character. "Hair and bangs were a challenge and involved a lot of trial and error to get right. We wanted to emphasize his use of wind and parkour, so we ended up using cloth materials that were thin and fluttering.
"Since he's a Footuber, he has a camera attached to the belt that crosses over his chest, and a smartwatch is embedded in his bracelet since he's a gadget-loving character. Air is added to his sandals to emphasize his lightness and bouncing and running parkour movements. His gloves, sandals, and other parts that are used to attack are decorated with a motif of a hawk's beak."
Nakayama also discussed how the character plays ."His unique fighting style is characterized by parkour and nimble movements while also utilizing whirlwinds/air currents to trifle with his opponents. He has many techniques to attack while moving forward and has a unique Run action that is used from a forward step, giving him plenty of ways to approach his opponents. "
Rashid is the first of four new characters coming to the game in its first year. He'll be followed by A.K.I. this autumn, Ed in early winter 2024 and Akuma next spring.
VGC's 5-star Street Fighter 6 review called the game "an incredible fighter dripping with confidence", adding: "With the three titans of the fighting game space all releasing mainline entries this year, competition is going to be stiff, but Capcom is putting its best foot forward."
Related Products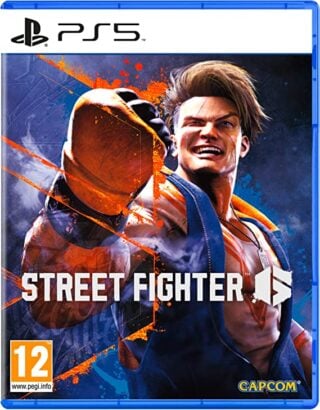 Street Fighter 6 (PS5)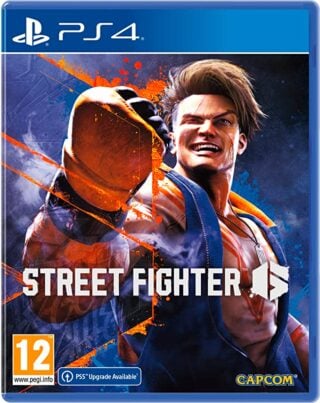 Street Fighter 6 (PS4)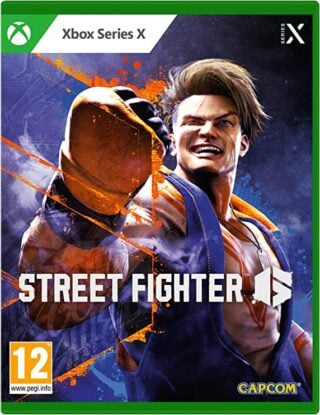 Street Fighter 6 (Xbox Series X/S)
Other Products
Some external links on this page are affiliate links, if you click on our affiliate links and make a purchase we might receive a commission.