Street Fighter 6 sales target is 10 million, Capcom president says
The fifth game in the series has sold 7 million copies to date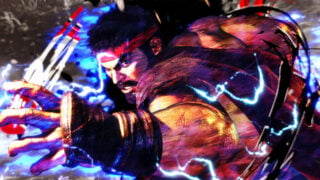 Capcom's president has said the company aims to sell 10 million copies of Street Fighter 6.
In an interview with Famitsu, Haruhiro Tsujimoto was asked if attempting to widen the game's scope and make the series more appealing to less 'hardcore' fighting game fans had an impact on the game's development cost.
"The Street Fighter series is our flagship title, so we had no hesitation in investing in it," Tsujimoto replied.
"Over the past few years, multiple titles in the Resident Evil series have sold 10 million copies, and the Monster Hunter series now has titles that are aiming for 20 million copies.
"Street Fighter V has already sold over 7 million copies, so if we can make use of our digital sales experience, we should be able to aim for 10 million copies with the next game.
"That's why we're trying to do everything we couldn't do before with Street Fighter 6 – that's why we're where we are today."
Street Fighter V's 7 million unit sales make it the best-selling game in the series in terms of home console sales, according to Capcom, meaning it expects Street Fighter 6 to break this record.
Elsewhere in the interview, Tsujimoto noted that the increasing proportion of digital game sales versus physical – around 80% of Capcom's game sales are now physical titles – means the company now plans its sales strategy for a game for up to three years after its original release.
"From 2021 onwards, we have set a goal of 'selling titles three years after their release', and have been working hard to achieve that goal", he explained.
"Before digital versions became commonplace, most of our games were physical versions sold at stores, but due to shelf efficiency we could only ship as many copies as would sell in six months.
"This meant we were in a situation where we couldn't keep selling games after that period, even if we wanted to. In the last few years, purchasing in a digital store has become more commonplace.
"The reason we've set a three-year period is that our standard payback period for development is around two years, and so there's still merit in selling titles from the third year and beyond at a lower unit price."
Street Fighter 6 will be released on June 2 with a launch roster of 18 characters.
Related Products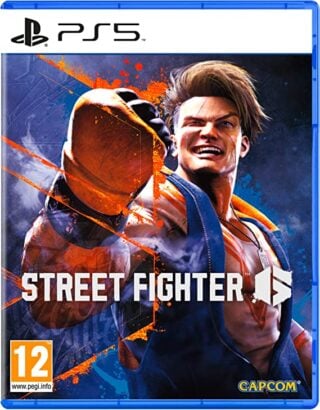 Street Fighter 6 (PS5)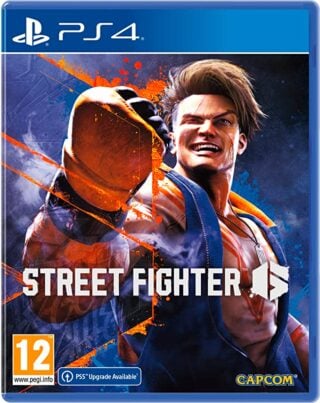 Street Fighter 6 (PS4)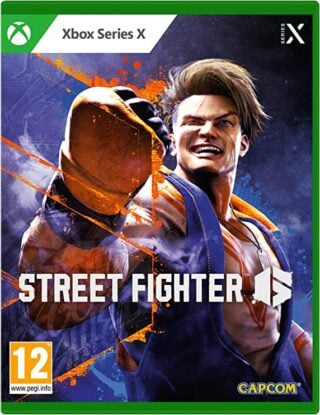 Street Fighter 6 (Xbox Series X/S)
Other Products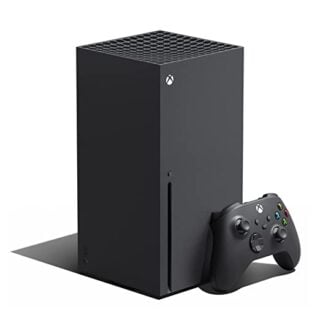 Xbox Series X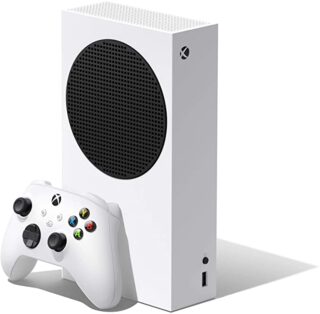 Xbox Series S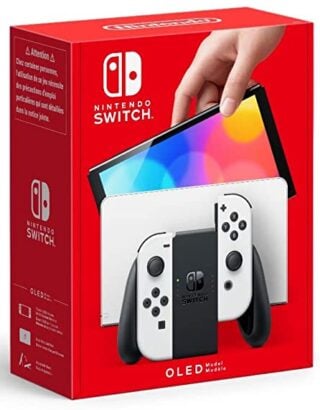 Nintendo Switch OLED
Some external links on this page are affiliate links, if you click on our affiliate links and make a purchase we might receive a commission.