Street Fighter 6 is the second game in a month to earn a coveted 'Famitsu 40'
Only 29 games have been given a perfect score in the Japanese magazine's 37-year history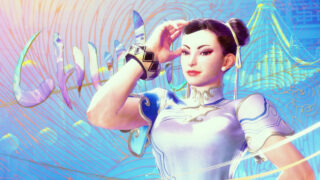 Street Fighter 6 has become the 29th game to receive a perfect score in respected Japanese magazine Famitsu, just weeks after the 28th.
As reported by Ryokutya2089, issue 1801 of the weekly publication – which will arrive on Japanese shelves on Thursday – gives the game a score of 40.
Famitsu game reviews are played by four different reviewers, with each giving the game a score out of 10. A 'Famitsu 40', then, occurs when all four writers unanimously give the game a 10.
This is only the 29th time a game has received a Famitsu 40 since the magazine was first published in June 1987, making it an exceptionally rare feat. It's also the first Street Fighter game to receive the score.
Despite this, Street Fighter 6 is the second game to receive the coveted accolade in the space of a month, after The Legend of Zelda: Tears of the Kingdom also got a 40 in issue 1798.
It still remains to be seen if Street Fighter 6 will become a member of an even more exclusive club – games that have received both a 'Famitsu 40' and an 'Edge 10'.
A score of 10 in UK magazine Edge is considered similarly uncommon, with only 24 games receiving the accolade since the magazine launched 30 years ago.
Tears of the Kingdom was only the sixth game in history to receive perfect scores in both publications, and with Edge's latest issue not due out until next week it's not yet known if Street Fighter 6 will become the seventh.
The only other games to have achieved both scores are The Legend of Zelda: Ocarina of Time, Bayonetta, The Legend of Zelda: Skyward Sword, Grand Theft Auto V and The Legend of Zelda: Breath of the Wild.
There have been a number of near-misses over the years, where a game has scored a perfect score in one publication and has just been one point off it in the other.
Elden Ring, Grand Theft Auto IV, Red Dead Redemption 2, Super Mario 64 and Super Mario Odyssey all received a 10 in Edge, but only received a 39 in Famitsu.
Similarly, Dragon Quest IX, Final Fantasy XII, The Legend of Zelda: The Wind Waker, Metal Gear Solid V, Metal Gear Solid: Peace Walker, SoulCalibur, Super Smash Bros Brawl and The Elder Scrolls: Skyrim all received a Famitsu 40, but only got a score of 9 in Edge.
VGC's five-star Street Fighter 6 review called the game "an incredible fighter dripping with confidence", adding: "With the three titans of the fighting game space all releasing mainline entries this year, competition is going to be stiff, but Capcom is putting its best foot forward."
Related Products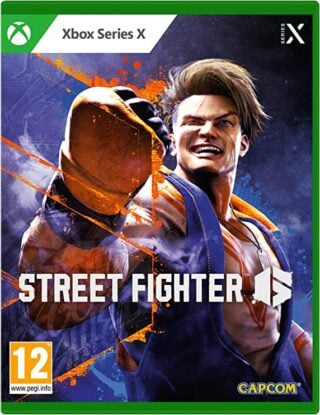 Street Fighter 6 (Xbox Series X/S)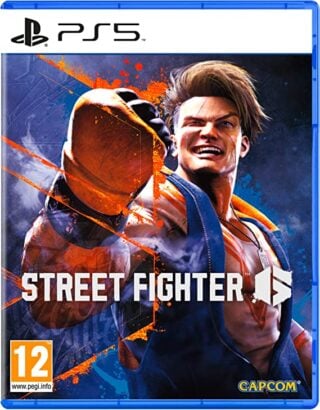 Street Fighter 6 (PS5)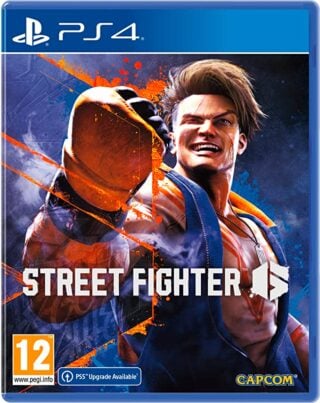 Street Fighter 6 (PS4)
Other Products
Some external links on this page are affiliate links, if you click on our affiliate links and make a purchase we might receive a commission.