Street Fighter 6 has a 'button mashing' control scheme that lets AI perform moves
"We wanted something that makes a difference happen by randomly pressing buttons"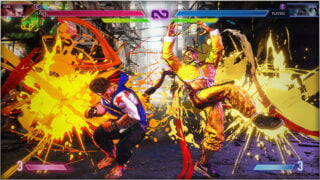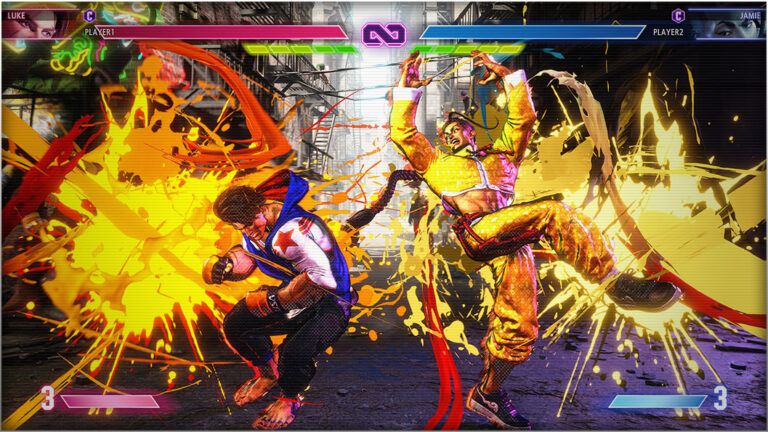 Street Fighter 6 is adding a new Dynamic control scheme which allows players to 'button mash' and have AI pull off moves for them.
That's according to a new interview published by Game Informer, which reveals the third control scheme is being planned in addition to Classic and the previously revealed 'Modern' controls.
The latter was revealed alongside SF6 earlier this year as a means of allowing less experienced players to pull off special moves more easily by using simplified button inputs.
The new Dynamic control scheme introduces another layer of accessibility by allowing players to 'mash' buttons and have the game's AI determine which moves to pull off based on various factors, Capcom claims.
Street Fighter 6 - World Tour Opening Movie: The Meaning of Strength
"In a normal fighting game, when they [mash buttons], they just do a lot of whiffs," director Takayuki Nakayama told GI. "We wanted something important and something that makes a difference happen by randomly pressing buttons."
According to the publication, Dynamic controls work by allowing AI to decide dynamically which attack to perform as the player presses face buttons, based on their character's current position and situation.
"If a character is far away, pressing the face button might throw a projectile, while that same button might pull off a combo in an up-close encounter," GI wrote, adding that players using this control scheme will still be able to manually move their character and perform parries.
However, unlike the Modern and Classic control schemes, which Capcom says have been balanced to work well against each other, Dynamic controls will be limited to local play.
Capcom recently confirmed the full lineup of Street Fighter 6 characters, which includes all eight original 'World Warriors' from Street Fighter II.
Capcom also revealed more footage from World Tour during its TGS presentation.
This mode will feature a large open world, and will seemingly allow players to explore various locations, meet classic Street Fighter characters and battle against other NPCs.
Related Products
Other Products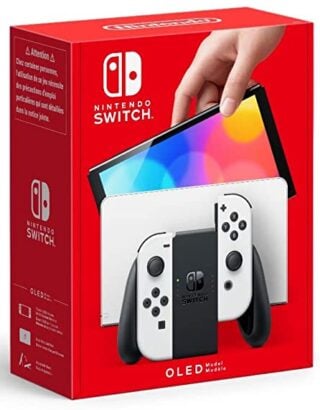 Nintendo Switch OLED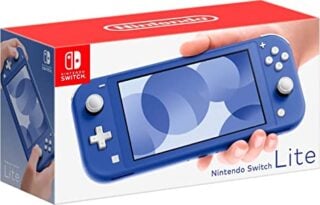 Nintendo Switch Lite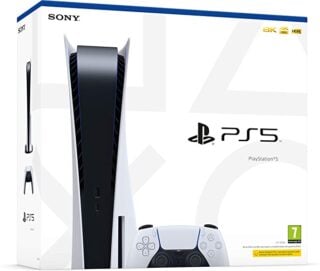 PlayStation 5
Some external links on this page are affiliate links, if you click on our affiliate links and make a purchase we might receive a commission.