Streamers should pay game developers royalties, argues Stadia creative director
'Stadia' trends worldwide following developer's comments over content licensing
A creative director at Google Stadia has argued that content creators should pay developers and publishers royalties for streaming their games.
Alex Hutchinson, who was the creative lead behind big-budget games such as Far Cry 4, Assassin's Creed III and The Sims 2, made the statement in a series of tweets published on Thursday.
The designer argued that video games are the only entertainment industry allowing content creators to stream their content without any return of profits.
Hutchinson's Montreal-based studio Typhoon, which released its first game Journey to the Savage Planet this year, was acquired by Google to join its Stadia division.
"Streamers worried about getting their content pulled because they used music they didn't pay for should be more worried by the fact that they're streaming games they didn't pay for as well," he wrote. "It's all gone as soon as publishers decide to enforce it.
"The real truth is the streamers should be paying the developers and publishers of the games they stream. They should be buying a license like any real business and paying for the content they use."
Hutchinson's comments caused huge debate on Twitter on Thursday, with more than 15,000 comments on his post causing 'Stadia' to trend worldwide.
DanTDM, who is one of YouTube's most popular creators with over 23 million subscribers, criticised the Stadia developer's stance.
"Terrible take," he wrote. "The amount of exposure streamers and YouTubers give to games just by playing them is worth major $$$ by itself. Some games ONLY market through influencers now because it's so strong and works.
"You're also Creative Director at Stadia. Stadia literally paid me and many others to promote their product…"
Another popular streamer, Froste, wrote: "Game developers have the right to DMCA strike anyone streaming/uploading content of their game, they always have. The reason they don't is because its a win-win situation where the game gets free promo, and streamer makes a living from it."
Hutchinson later wrote: "Amazing to me that people are upset at someone saying that the creators of content should be allowed to make some of the money from other people using their content for profit."
Google said in a statement: "The recent tweets by Alex Hutchinson, creative director at the Montreal Studio of Stadia Games and Entertainment, do not reflect those of Stadia, YouTube or Google."
Richard Hoeg of Hoeg Law Firm suggests the IP licensing concept is something more streamers should be aware of, noting that a surprisingly low amount of games allow users to stream and gain money via their user agreements.
"My primary position is that the publishers/developers have (rightly) seen the value in streaming, and should be granting the license to stream in their EULAs, rather than hanging a Sword of Damocles over everybody (but they like their sword)," he wrote.
"Many companies give streaming rights. Many more don't. This should be used as a wake up call to streamers that they need to get those rights in their EULAs."
Related Products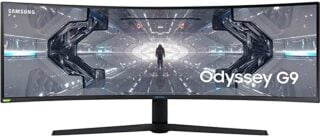 SAMSUNG 49-inch Odyssey G9 Gaming Monitor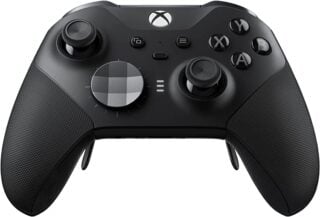 Xbox Elite Series 2 Wireless Controller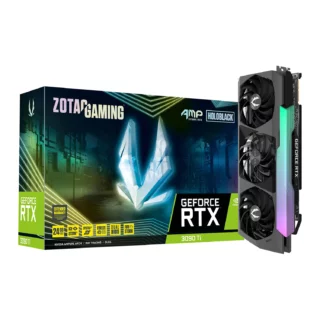 NVIDIA GeForce RTX 3090 Ti 24GB
Other Products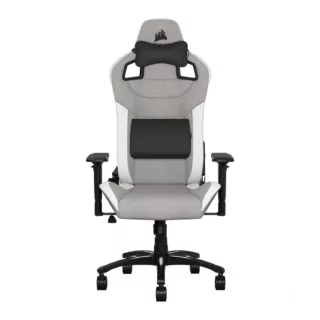 Corsair T3 RUSH Gaming Chair

£249.98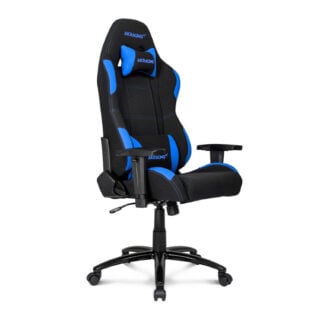 AKRacing Core Series EX Gaming Chair
Some external links on this page are affiliate links, if you click on our affiliate links and make a purchase we might receive a commission.