Stranger of Paradise: Final Fantasy Origin demo leaks ahead of State of Play
The demo could launch during Wednesday's PlayStation event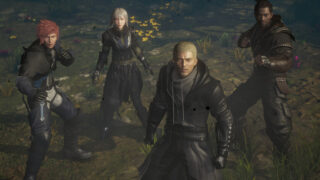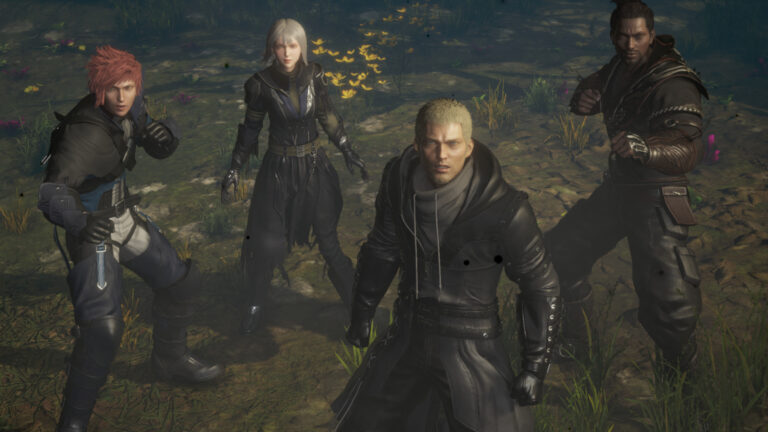 A new demo for Stranger of Paradise: Final Fantasy Origin has appeared on the PlayStation Network ahead of Wednesday's State of Play broadcast.
According to @PlaystationSize, a Twitter account that tracks the PlayStation store for new applications being added to the service, the demo will be around 35GB in size.
It's possible that the demo will be announced and launched during a PlayStation event today, ahead of the game's release on March 18.
Stranger of Paradise: Final Fantasy Origin | Available on March 18, 2022 | Chaos Awaits
Kicking off at 2pm PT / 5pm ET / 10pm GMT, Sony's State of Play broadcast will focus on announcements and updates for games coming to PS5 and PS4.
"The show is clocking in around 20 minutes, give or take, with a special focus on highlighting great games coming from some of our beloved Japanese publishers, though we'll have a few updates from other developers located around the world, too," Sony said on Tuesday.
Billed as "a bold new vision for Final Fantasy", action RPG Stranger of Paradise is being developed by Ninja Gaiden and Nioh studio Team Ninja, in collaboration with Final Fantasy series veteran Tetsuya Nomura.
It will be released next week for PS5, PS4, Xbox Series X/S, Xbox One and PC via the Epic Games Store.
"Stranger Of Paradise: Final Fantasy Origin blends challenging and strategic action gameplay with the world and lore of the Final Fantasy series to create a unique action RPG experience," according to Square Enix.
"Join Jack and his allies as they throw open the gates to the Chaos Shrine and step into a world of dark fantasy and exhilarating battles to discover if they are truly the Warriors of Light the prophecy foretold."