Steve Aoki's virtual Sonic concert divided fans
The EDM artist and DJ streamed a 60-minute set on Tuesday
EDM artist, DJ and producer Steve Aoki teamed up with Sega to perform a free 60-minute virtual concert on Tuesday, though the performance has seemingly divided Sonic fans.
The concert – which can be viewed again via the embed above – consisted mainly of original songs by Aoki, set to a virtual background taking place in a number of different worlds from the Sonic universe.
Viewers with virtual reality headsets could also view the concert in VR using the YouTube VR app on their device.
Despite the elaborate set designs and the fact that one of the world's most famous EDM artists was involved, reception to the concert has been divided.
The main bone of contention appears to be the limited number of actual Sonic music in the concert. While there were one or two nods to Sonic (such as Aoki's remix of the Stardust Speedway theme from Sonic CD), the vast majority of the set consisted of Aoki's own tracks.
At the time of writing, the video currently has 2,800 likes on YouTube versus 3,200 dislikes, despite the fact that YouTube recently started hiding the number of dislikes on videos in an attempt to prevent 'dislike-bombing'.
"I feel like I should be forgiven for assuming that a Sonic concert would have some Sonic music in it," said one YouTube commenter. "Clearly I was wrong to assume that."
"Skimmed the whole thing," added another. "It's just club music the whole time. Pretty lame honestly and they're lucky they took the dislike button away."
Others were more positive about the show. "This is a good set (wish more Sonic music was in it though) but man, the Sonic characters dancing make this golden," said one commenter. "I'm laughing so hard."
"Watching this on the Quest 2 makes me wish Sega would make a VR Sonic game somehow," added another. "Seeing Chemical Plant in VR is amazing. Love the concert too."
Naturally, the memes have started too.
Aoki's set was the second major musical performance marking Sonic's 30th anniversary.
On June 23, the actual 30th anniversary of the original Mega Drive game, Sega streamed a 90-minute Sonic the Hedgehog concert for free, earning overwhelming praise from fans.
The concert was comprised of a 50-minute symphony section, in which the Prague Philharmonic Orchestra performed some of Sonic's greatest hits, followed by special performances from Crush 40 and Tomoya Ohtani.
Related Products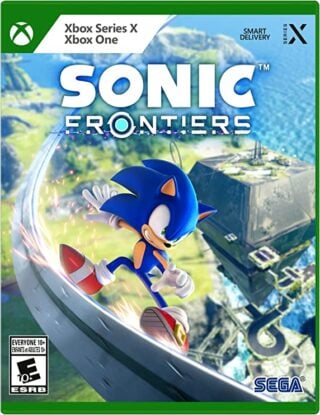 Sonic Frontiers (Xbox Series X|S)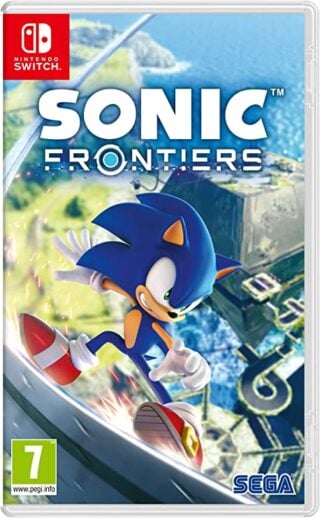 Sonic Frontiers (Switch)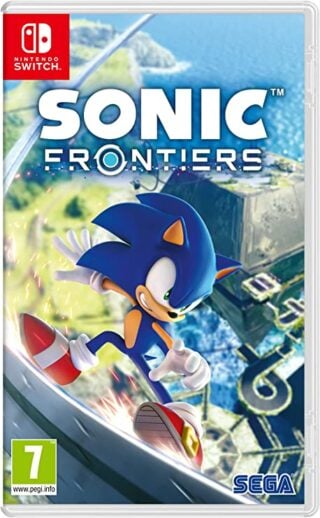 Sonic Frontiers
Other Products
Some external links on this page are affiliate links, if you click on our affiliate links and make a purchase we might receive a commission.