Steam to hold Next Fest during E3 dates, with game demos and streams
The event was previously known as Steam Game Festival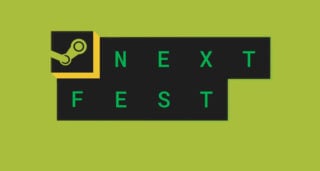 Valve will hold the 'Steam Next Fest' celebration during E3's planned digital event dates, it's announced.
Previously known as Steam Game Festival, the event has now been renamed to more directly communicate its focus as a multi-day celebration of upcoming games, Valve said.
Just like previous Game Festivals, Next Fest will feature "hundreds" of game demos, developer livestreams, and chats with teams about their games in progress.
Steam Next Fest will run from June 16 to 22, which is the same week the Entertainment Software Association is planning to hold a digital E3 event.
As exclusively revealed by VGC last month, The ESA has been pushing forward with plans for a digital E3 event this summer, but it still requires the backing of major games companies.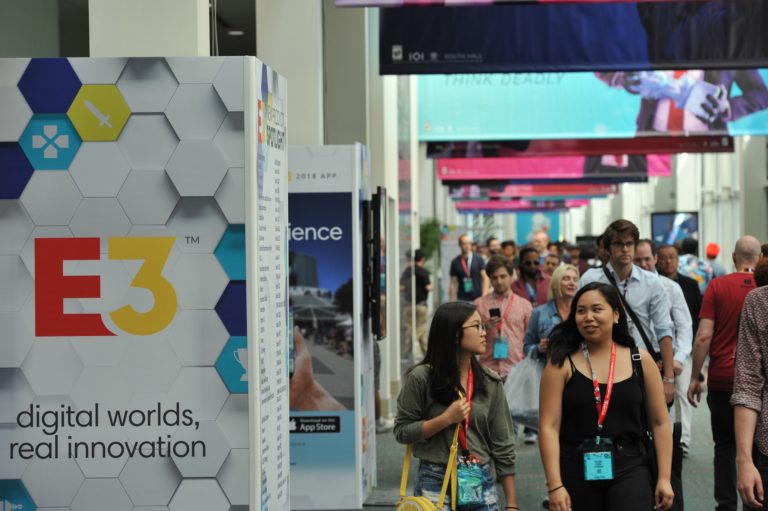 If backed, E3 2021 would see three days of live-streamed coverage held during the previously announced dates of June 15-17. The physical event has been cancelled for a second year, according to the city of Los Angeles.
The Steam Game Festival originally premiered as a spin-off to The Game Awards in December 2019, before returning in March, June and October 2020.
The first Steam Game Festival featured limited time demos of 14 unreleased games coinciding with the annual awards show.
The second offered demos of some 40 titles originally scheduled to be shown at GDC before its cancellation, while the summer edition included over 900 demos.
The format also expanded to Xbox in July 2020, when over 60 demos of unreleased games were available to sample for one week.