Starfield players pirate its DLSS mod after its creator puts it behind a paywall
The modder reportedly added DRM to the mod to make sure people were paying for it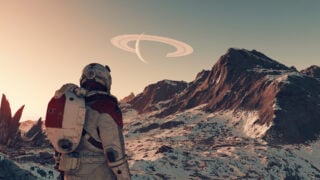 Starfield players have started pirating a popular upscaler mod for the game after its creator put it behind a paywall.
Last week, modder PureDark created a mod called Starfield Upscaler – Replacing FSR2 with DLSS.
As the name suggests, the mod removes the FSR2 upscaling tech present in the game (which is designed for AMD graphics cards) and replaces it with DLSS, the equivalent tech used in Nvidia's graphics cards.
The mod, which supports the second-generation version of the upscaler, DLSS2, has been downloaded nearly 280,000 times so far.
However, as Kotaku reports, PureDark has now released a second version of the mod which supports DLSS3, the newer version of the upscaler which is supported by more recent Nvidia cards.
Instead of releasing this mod for free like the previous one, PureDark has placed it behind a paywall, only making it available to players who make a $5 payment to their Patreon page.
PureDark – who it's said makes more than $40,000 per month by keeping DLSS3 mods behind their Patreon – reportedly even added DRM to the mod, to check that players had indeed paid their $5 before it could be activated.
Reaction to the paywall has been negative, with some players believing that charging for mods is ethically questionable and goes against the spirit of community modification. Others believe that while modders should be supported for their work, adding DRM is a step too far.
As such, the mod has already been cracked, with players sharing ways to bypass the DRM and get the DLSS3 mod for free.
Naturally, the main way to resolve this would be for Bethesda to release an update for Starfield which adds native DLSS support.
AMD says it's "Starfield's exclusive PC partner", which may explain why the game only supports its FSR2 tech at launch.
However, AMD gaming chief Frank Azor suggested last month that this apparent exclusivity may not last forever.
"Bethesda's decision to use FSR is console leverage," he told The Verge, referring to the fact that the Xbox Series X/S also use AMD GPUs. "If and when Bethesda wants to put DLSS into the game, they have our full support."
Related Products
Other Products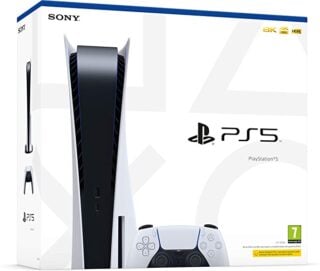 PlayStation 5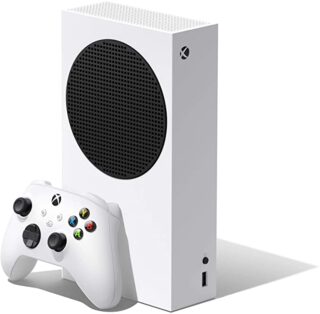 Xbox Series S
Some external links on this page are affiliate links, if you click on our affiliate links and make a purchase we might receive a commission.