Starfield's main story is about 30-40 hours long, says Todd Howard
It's about 20% bigger than previous Bethesda games like Skyrim and Fallout 4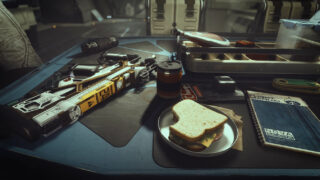 Starfield's main story might take players about 30-40 hours to complete, according to game director Todd Howard.
Due to the sci-fi RPG's large number of quests, Howard told IGN the game is about a fifth longer than the likes of Elder Scrolls 5: Skyrim and Fallout 4.
"This one's ending up a little bit longer [than our previous games] and we may tune that some still," he said. "It's more quests, so it might be 20% more than our previous ones."
If players choose to ignore the large amount of side content available, Howard said the main story "might be in the 30s, maybe 40" hours in length.
The first Starfield gameplay was shown on Sunday during a 15-minute reveal at the Xbox and Bethesda Games Showcase. Howard presented the footage, which included a section early in the game after players arrive on the mysterious moon of Kreet.
While Howard told IGN that Starfield includes more handmade content than any previous Bethesda game, it also has 1,000 planets to explore, which will offer procedurally generated content.
"We're also careful to let you know that's what [that procedural content] is," he said. "So, if you look at space, you know there are a lot of ice balls in space, so that was one of our big design considerations on this game is, 'What's fun about an ice ball?' And it's OK sometimes if ice balls aren't – it is what it is.
"We'd rather have them and say yes to you, 'Hey, you can land on this.' Here are the resources, you can survey it, and then you can land and spend ten minutes there and be like, 'OK, now I'm going to leave and go back to the other planet that has all this other content on it, and I'm going to follow this questline.'
"So, we're pretty careful about saying, 'Here's where the fun is, here's this kind of content,' but still say yes to the player and, 'You want to go land on that weird planet, check it out, and build an outpost, and live your life there, and watch the sunset because you like the view of the moons there? Go for it.' We love that stuff."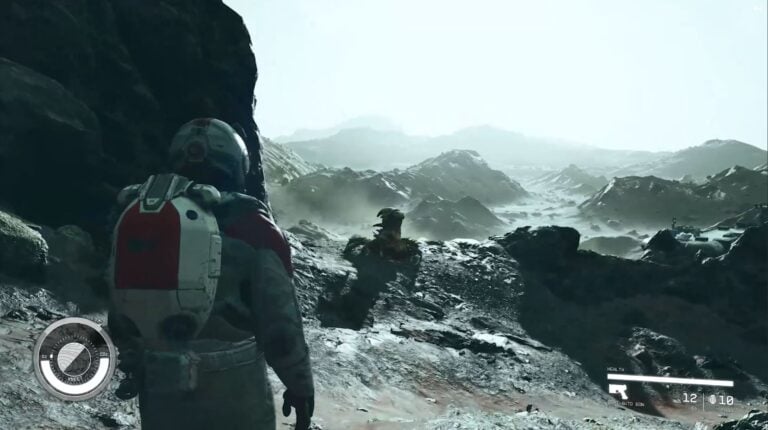 Last month Bethesda delayed the Starfield release date from this year to 2023.
In the IGN interview, Howard also reiterated that Fallout 5 is behind Starfield and Elder Scrolls 6 in the production queue at Bethesda.