Starfield is 'like NASA meets Indiana Jones' with a Skyrim structure
Todd Howard shares new details on Bethesda RPG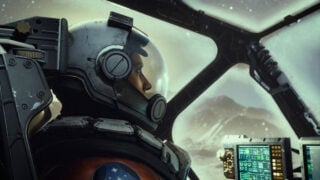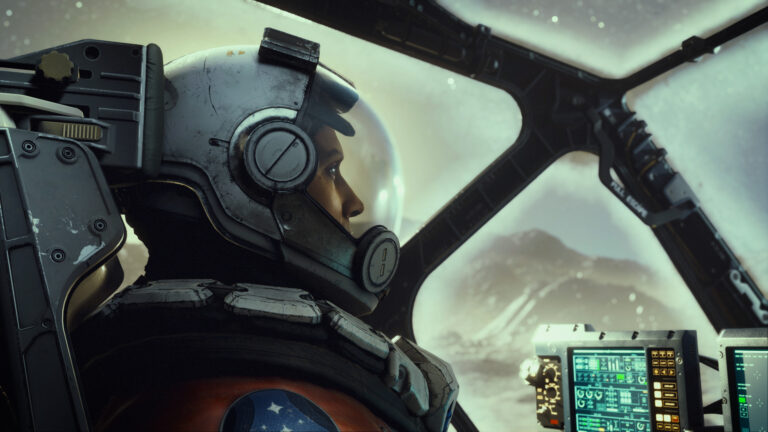 Skyrim and Fallout director Todd Howard has shared new details for his next big RPG, Starfield.
Starfield appeared during the Xbox and Bethesda Showcase on Sunday, marking the first time it's been shown since its announcement in 2018. The in-engine trailer confirmed a November 2022 release date on Xbox Series X|S and PC.
Speaking to The Telegraph, Howard revealed more details on the game's story and setting.
"The game is set about 300 plus years in our own future," he said. "And Constellation is this kind of last group of space explorers. It's like NASA meets Indiana Jones meets the League of Extraordinary Gentlemen, a group of people that are still searching for answers.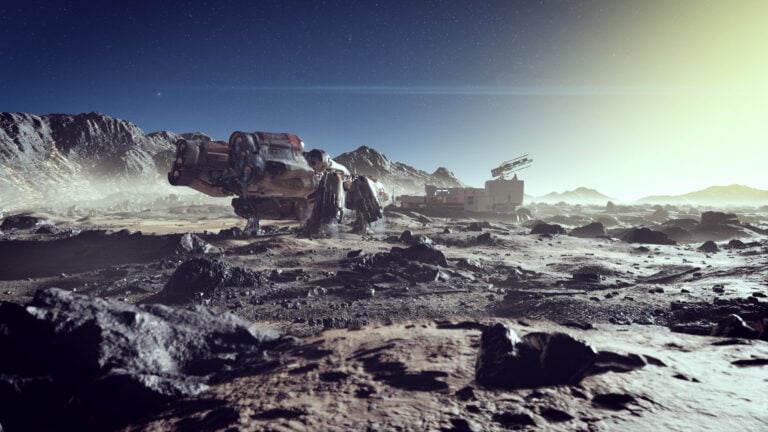 "There are a lot of factions in the game but that's the main one that you'll become a part of. It's kind of like Skyrim in terms of the structure of the game, where you're going to be who you want to be, and then there's different factions that you can join, and really carve your own path."
Howard said he couldn't yet reveal details on Starfield's plot for spoiler reasons, but he said the game would cover both science and religion.
"We ask some big questions in the game – the kind that people have asked when they look to the sky, you know? 'What's out there?' Why are we here? How do we get here?' And we get into science, we get into religion.
"I really enjoy thinking about those big questions. I see them in other [forms of] entertainment and I think we have a unique way of presenting it with a game like this, where maybe we don't have all the answers but I think it's good to get people thinking."
Howard also spoke about the fan speculation around Starfield: "There's enough stuff out there, people are going to get some things right," he said. One rumour that isn't true is the speculated appearance of Tom Cruise in the game. "Sorry – no, as of today!" Howard said.
In a making-of video published on The Washington Post, Mike Butkus, the graphic artist known for posters for films Ready Player One and Django Unchained, is seen airbrushing a character sketch by hand.
"Starfield is the first new universe in 25 years from Bethesda Game Studios, the award-winning creators of The Elder Scrolls V: Skyrim and Fallout 4," Bethesda said on Sunday.
"In this next generation role-playing game set amongst the stars, create any character you want and explore with unparalleled freedom. Harnessing the power of next-gen technology and built on the all-new Creation Engine 2, Starfield takes you on a journey through space as you strive to answer humanity's greatest mystery."
Related Products
Other Products
Some external links on this page are affiliate links, if you click on our affiliate links and make a purchase we might receive a commission.